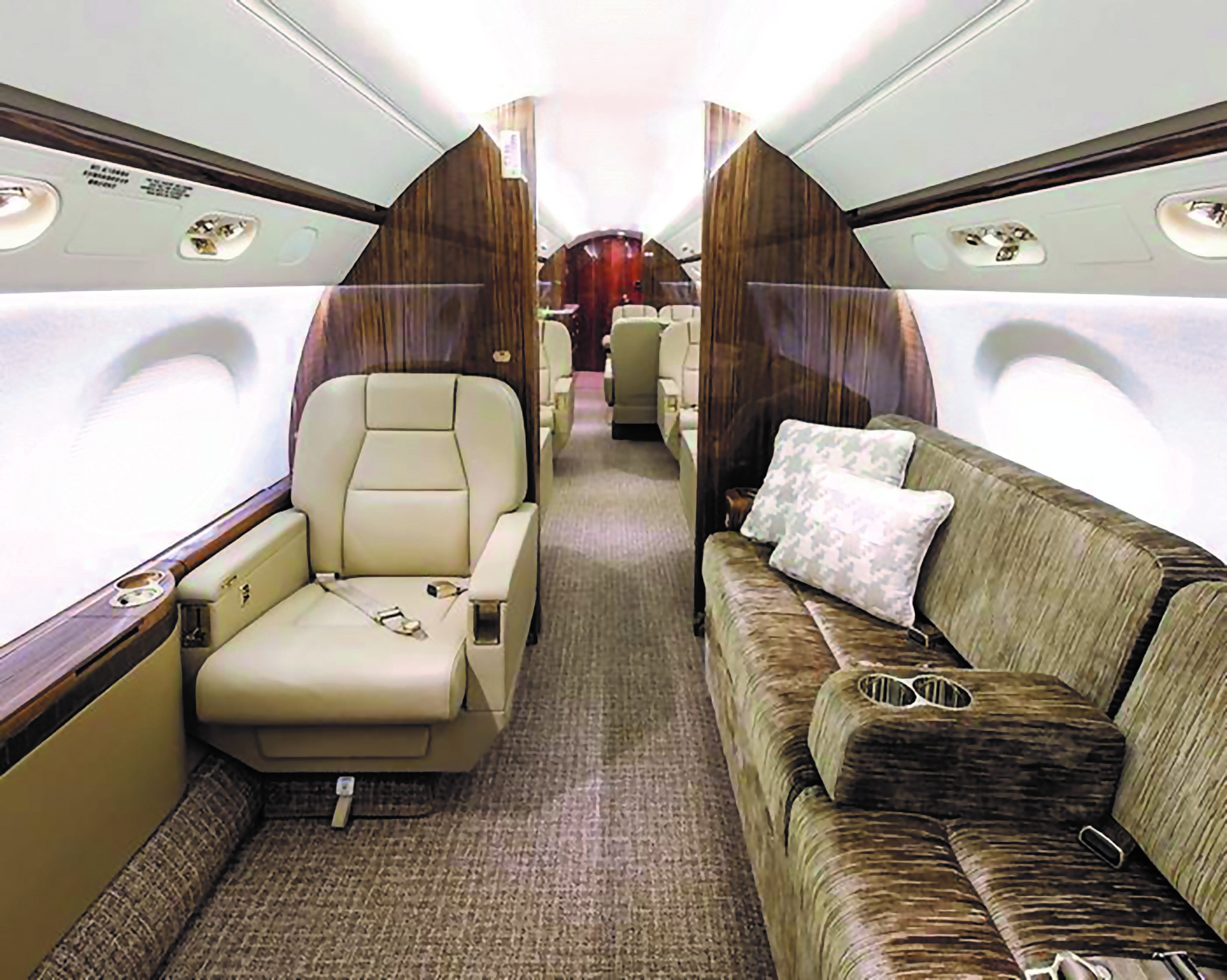 Blog
UAS adds Gulfstream G450 to its Offering
Go back to main page
UAS adds Gulfstream G450 to its Offering: UAS has added the Gulfstream G450 to its exclusive charter offering.
This 14-seater heavy jet capable of flying globally is a great addition to UAS charter solutions and will be based at the world central hub of Dubai.
The Gulfstream G450 – part of Deer Jet's impressive fleet – comes with upgraded engines, the latest avionics technology, and aerodynamic enhancements.
With a range of almost 8,100 kilometres, it connects continents easily making possible seamless missions from Beijing to Kuala Lumpur, Dubai to Johannesburg, and London to Miami.
Mr. Mohammed Husary, UAS Co-Owner/ Founder and Executive President said, "The Gulfstream G450 is the third aircraft we're adding to our fleet, and allows us to serve a different profile of clients whose needs smaller bodied aircraft. We're also planning to add another Gulfstream by the end of the year which will allow us to offer our client even more choice."