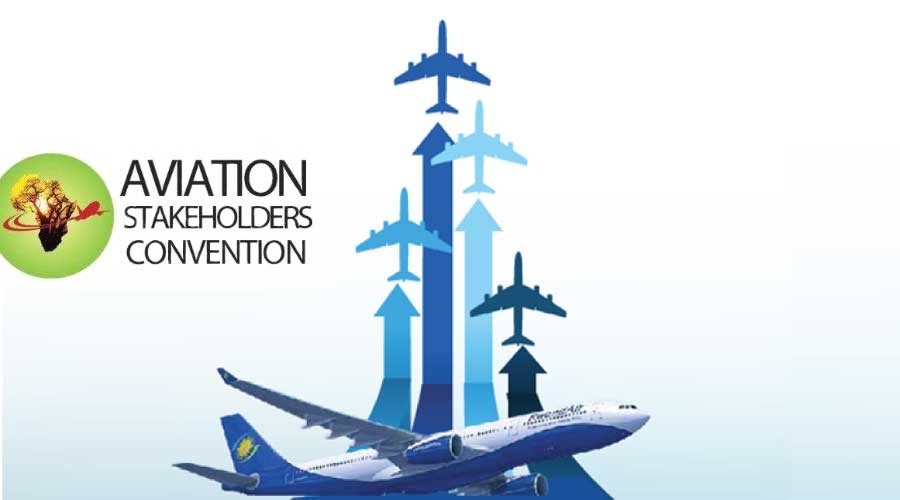 Blog
UAS to attend 5th Aviation Stakeholders Convention in Rwanda
Go back to main page
The 5th Aviation Stakeholders Convention gets underway at the Serena Kigali Hotel, Rwanda from Saturday, May 7 – Monday, May 9.
The event will bring together the aviation suppliers and stakeholders to share knowledge, discuss industry issues and emerging technologies, network, and engage in negotiations.
Organized by AFRAA in partnership with RwandAir, this year's theme focuses on "Winning Together through Innovation and Collaboration."
UAS representatives will join the delegates with UAS sponsoring three AFRAA awards that will be presented at the gala dinner.
Efforts are being made to develop a strong aviation business support base on the African continent, and the facilitation of interaction between organizations and suppliers is central to this.
This year's convention will be convened under the patronage of the Rwandan Minister of Infrastructure, Hon. James Musoni.