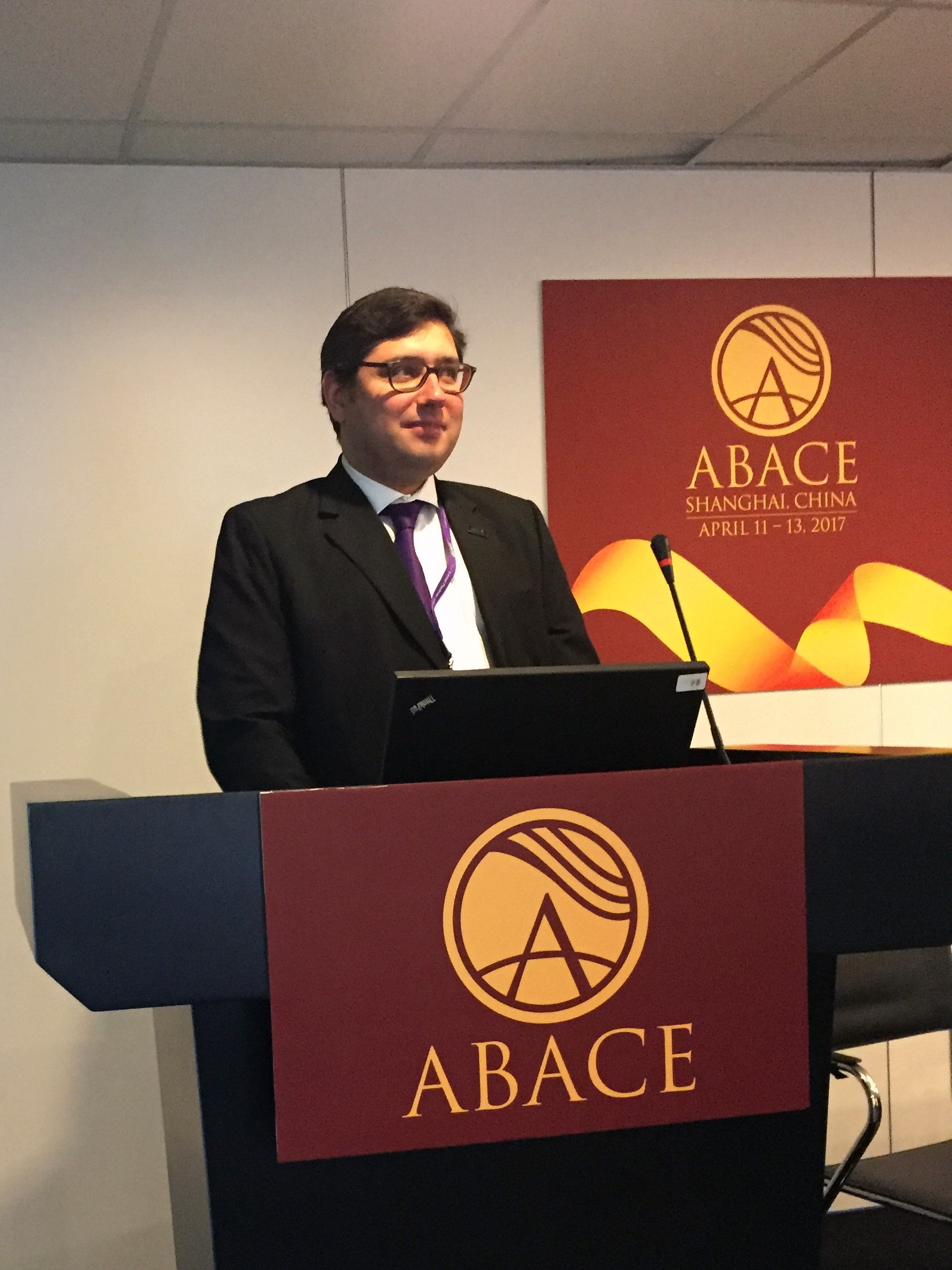 Blog
UAS Discusses Access Issues at ABACE 2017
Go back to main page
Issues operators experience accessing airports across Asia were up for discussion at ABACE 2017 yesterday.
UAS Operations Director China, Carlos Schattenkirchner, and other industry experts addressed delegates in in Shanghai.
UAS' exclusive resource featuring our China team's top tips for operators on how to access airports in China is now available.
Download at https://www.uas.aero/accessing-airports-across-china