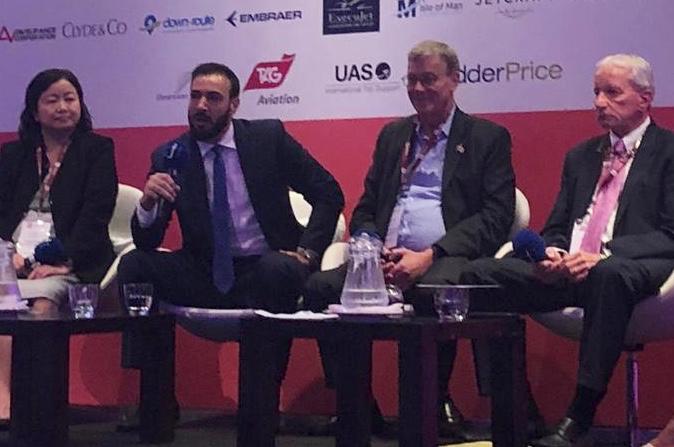 Blog
UAS Discusses Aviation Infrastructure at CJI Singapore
Go back to main page
UAS Discusses Aviation Infrastructure at CJI Singapore: Corporate Jet Investor Asia is coming to a close in Singapore.
Now in its ninth year, the event saw key business aviation decision-makers come together to discuss the Asian fleet and challenges and issues for the regional market.
Earlier today, UAS Vice President – Sales, Abdul Charafeddin joined a panel of industry experts to discuss aviation infrastructure challenges.
Corporate Jet Investor Asia 2019 took place from June 12-13 at Singapore's Grand Hyatt.