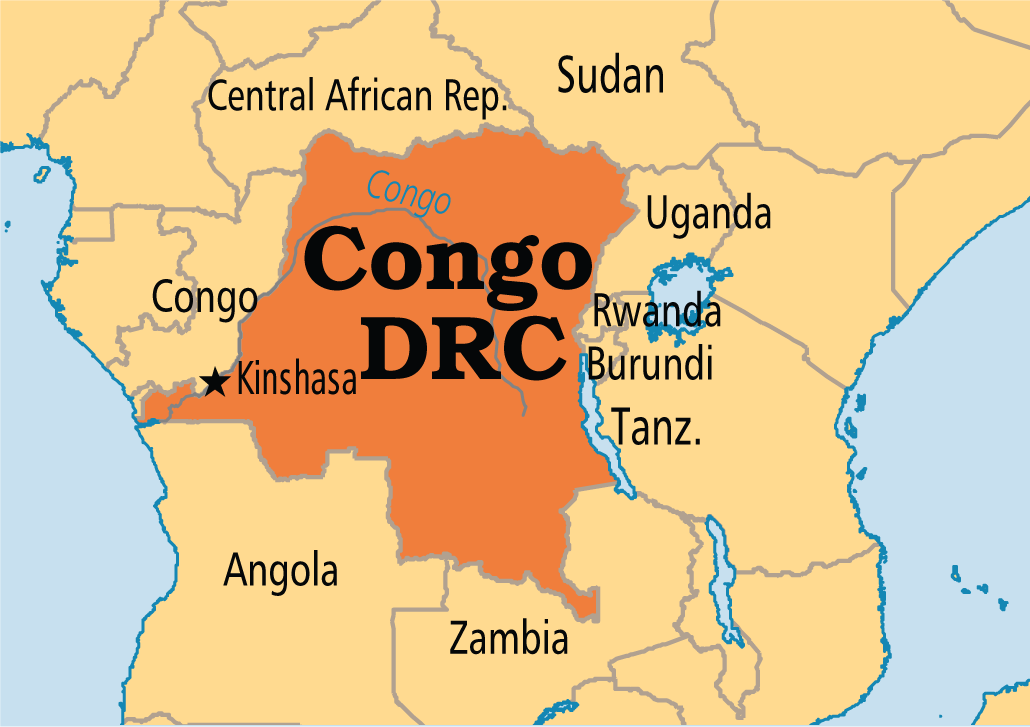 Blog
UAS Expands Flight Support Capabilities in Africa
Go back to main page
UAS Expands Flight Support Capabilities in Africa
UAS International Trip Support has recruited two station managers, one for Senegal and one for the Democratic Republic of Congo – two critical strategic and economic hubs on the continent.
As well as responding to the growing needs of clients and operators in these areas, the developments are part of the company's growth plan to position a station manager in every country in Africa.
Senegal is a currently a crucial center facilitating technical stops for a growing amount of flights, and as a busy hub, DRC is in urgent need of a better quality service.
The UAS station managers will work side-by-side with local ground handlers with access to all ramp activities at their locations so they can also ensure quality and timely ground handling services and fuel delivery.
UAS has significantly established itself in Africa since opening a continental headquarters in Johannesburg and regional offices in Lagos and in Nairobi in the first quarter of 2014.
"It's crucial to have a local and experienced professional who understand the intricacies of the airport and the region. We now have 12 countries on the continent covered and plans to increase this number," says Mr. Omar Hosari, Cofounder and CEO of UAS.
"That is exactly what we are giving our clients – the priceless feeling of not having to worry about a thing. From now on it's going to be a highly enhanced experience flying into these locations," he adds.