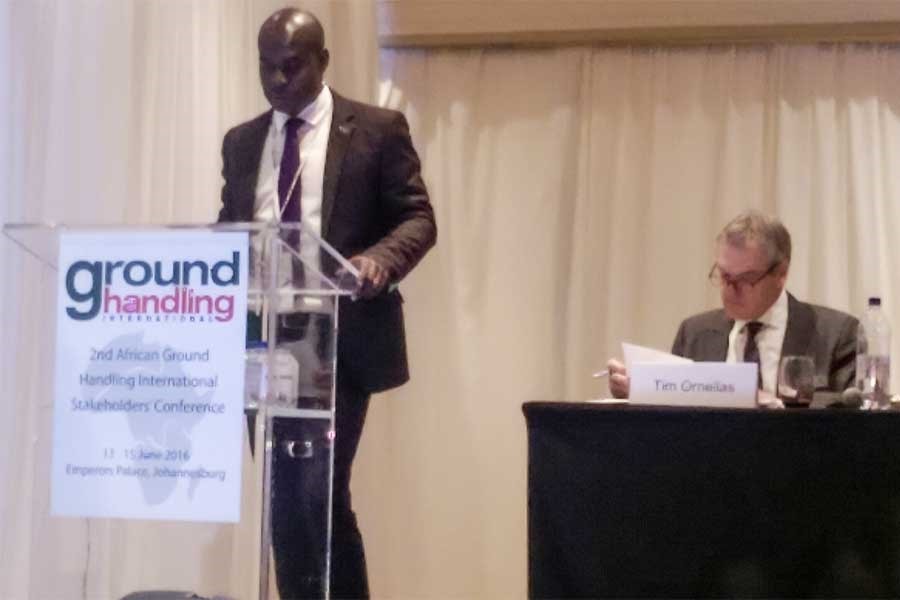 Blog
UAS Advises African Ground Handlers of the Benefits of Investing in BizAv
Go back to main page
UAS Advises African Ground Handlers of the Benefits of Investing in BizAv. Abdul Oricha, UAS Acting Operations Manager for Africa, discussed the revenue potential business aviation brings at the GHI Stakeholders' Conference in Johannesburg.
In his presentation on the challenges currently facing General Aviation on the continent, he also advised ground handlers on ways they can stand out and add value to operators.
Overseeing UAS' airport supervisory program on the continent, Abdul also spoke about how ITPs can assist ground handlers.
The topic attracted a record amount of interest at the event.