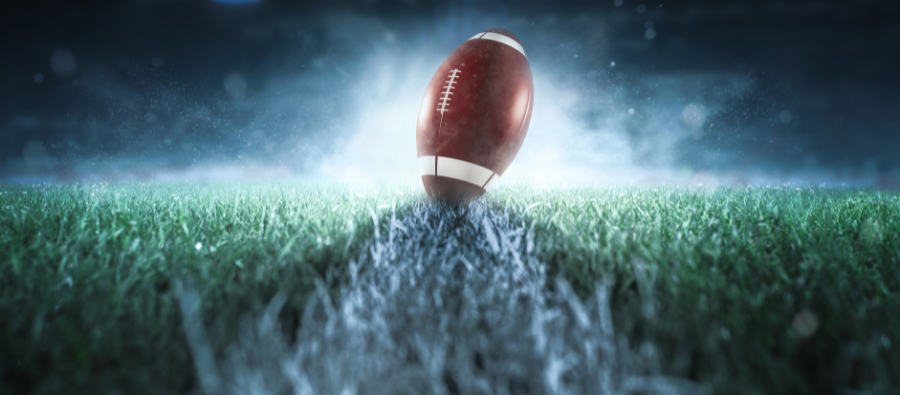 Blog
Operators prepare for the Super Bowl LVII
Go back to main page
With the Super Bowl LVII just around the corner, it's the perfect time for trip operators to start planning trips to Arizona. The hugely popular Super Bowl is played every year in February and typically falls on the first Sunday of the month.
It's an event where hundreds of flights merge into one region for a short few days during game week. In anticipation of a large number of aircraft operating to and from the Phoenix, AZ metropolitan area the week of Super Bowl LVII, the FAA has published Special Traffic Management Procedures & Arrival/Departure Routes that can be viewed here.
A total of 8 airports are included in this year's Ramp Reservation Program.
These are:
Phoenix Sky Harbor International Airport (PHX)
Phoenix Deer Valley Airport (DVT)
Glendale Municipal Airport (GEU)
Goodyear Airport (GYR)
Scottsdale Airport (SDL)
Chandler Municipal Airport (CHD)
Falcon Field Mesa Airport (FFZ)
Phoenix-Mesa Gateway Airport (IWA)
To fly into any of these airports during the Super Bowl Week from Feb 8, until Feb 13, 2023, operators must have a Ramp Reservation slot to access the area. They must also obtain their Prior Permission Required (PPR) as early as possible and file their flight plan between 22 and 6 hours ahead of departure.
For customers looking forward to enjoying the big game live, UAS can assist you with everything from hotel reservations to transportation.
For support with your flight operations to the Super Bowl in Arizona, Phoenix, contact UAS.