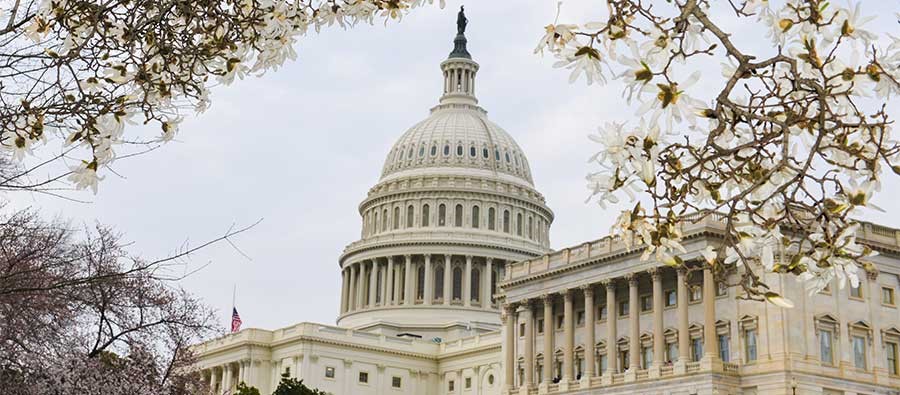 Blog
United States entry changes
Go back to main page
Operators planning flights to the U.S. may now enter at any international airport of entry.
The directive for travelers who had been to any of the restricted countries to enter only at 15 designated airports has been lifted.
The requirement for health screenings on arrival was also lifted.
What remains unchanged are the restrictions on certain nationalities entering the U.S. and the previous Presidential Proclamations issued earlier this year are still in effect.
Nationals of the following countries remain restricted from entering the U.S.:
China (except for the S.A.R's of Hong Kong and Macau)
Iran
Schengen area countries
The UK (except for overseas territories outside of Europe)
Ireland
Brazil
There are exceptions for these restricted nationalities:
The individual is a permanent U.S. resident
Any foreigner who is the spouse of a U.S. citizen or a permanent resident
Any foreigner who is the parent or legal guardian of a U.S. citizen or permanent resident (so long as the U.S. citizen or permanent resident is unmarried and under the age of 21)
Any foreigner who is the sibling of a U.S. citizen or lawful permanent resident (so long as both are unmarried and under the age of 21)
Any foreigner who is the child, foster child, or ward of a U.S. citizen or permanent resident, or who is a prospective adoptee seeking to enter the U.S. under IR-4 or IH-4 visas
Any foreigner traveling at the invitation of the U.S. Government
Any foreigner traveling as a nonimmigrant pursuant to a C-1, D, or C-1/D nonimmigrant visa as a crewmember or any foreigner otherwise traveling to the U.S. as aircrew
Any foreigner seeking to enter or transit the U.S. under one of the following visas: A-1, A-2, C-2, C-3 (as a foreign government official or immediate family member of an official), E-1 (as an employee of TECRO or TECO or the employee's immediate family members), G-1, G-2, G-3, G-4, NATO-1 through NATO-4, or NATO-6 (or seeking to enter as a nonimmigrant in one of those NATO categories); or whose travel falls within the scope of section 11 of the United Nations Headquarters Agreement
Any foreigner whose entry would not pose a risk of introducing, transmitting, or spreading the virus, as determined by the Secretary of Health and Human Services
Any foreigner whose entry would further important U.S. law enforcement objectives, as determined by the U.S. Government
Any foreigner whose entry would be in the national interest, as determined by the Secretary of State, the Secretary of Homeland Security, or members of the U.S. Armed Forces and spouses and children of members of the U.S. Armed Forces
For support with your flight operations to the U.S., contact UAS Americas