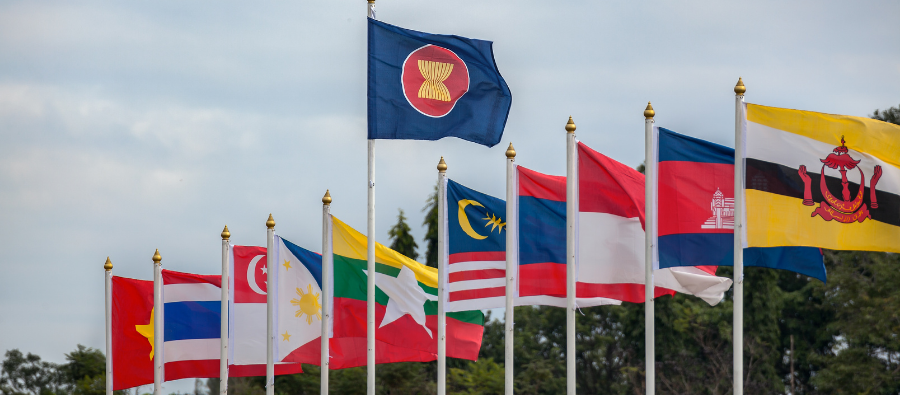 Blog
US-ASEAN Summit Brings Southeast Asian Leaders to Washington
Go back to main page
The long-promised US-ASEAN Special Summit is taking place from May 12-13 in Washington DC.
The Association of Southeast Asian Nations (ASEAN) — currently chaired by Cambodia— and is being hosted by the United States for the summit celebrating 45 years of diplomatic engagement between the US and the Southeast Asian regional bloc.
Eight ASEAN leaders will be traveling to the U.S. capital to meet President Joe Biden at the White House where they will discuss socio-economic issues and explore ways to expand economic ties and cooperate on transnational challenges.
Philippine President Rodrigo Duterte, who is due to leave office in June, will not be attending, nor will Myanmar junta leader Min Aung Hlaing, whom ASEAN has excluded from the event.
Regional business aviation facilities will accommodate the incoming Presidential and government flights.
Flight operations to Joint Base Andrews (ADW) military facility, located in Prince George's County, Maryland, is mainly handled by the US Government with operators required to handle their catering and accommodation needs.
Private and non-scheduled commercial flights do not require overflight or landing permits to operate to Washington Dulles International (IAD/KIAD).
For support with your operations to Washington D.C., contact UAS Americas