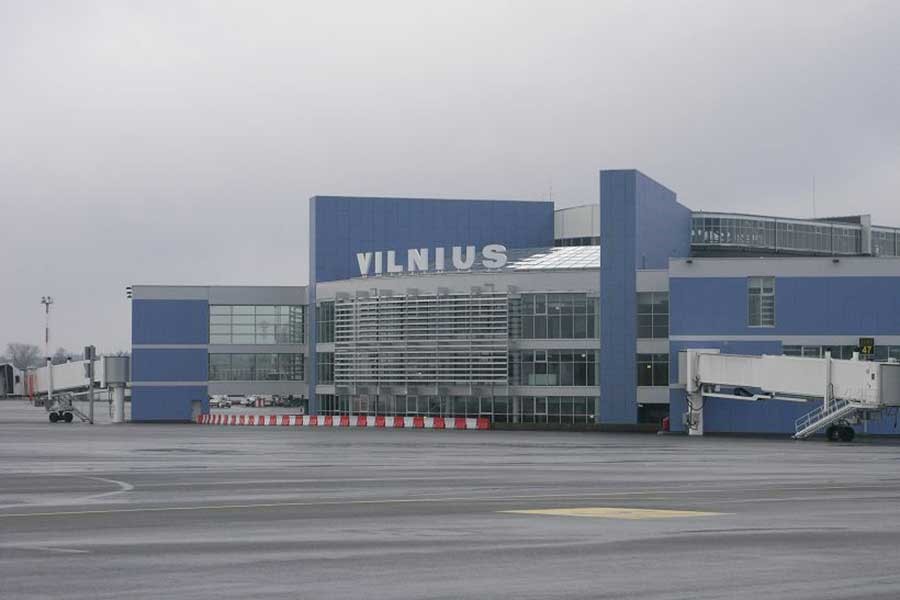 Blog
Vilnius Airport Runway Upgrade
Go back to main page
Vilnius Airport Runway Upgrade: Reconstruction works on the runway at Vilnius Airport (IATA: VNO, ICAO: EYVI) are underway.
The upgrades at Lithuania's main international airport will continue until midnight on August 17.
The main alternative airport for this period will be Kaunas Airport (IATA: KUN, ICAO: EYKA) with the majority of flights being directed to the country's second busiest airport.
Here are the important NOTAMs for the period of the Vilnius Airport runway upgrade:
Vilnius Airport 
A0130/17 NOTAMN
Q) EYVL/QMRLC/IV/B/A/000/999/5438N02517E005
A) EYVI B) 1707132100 C) 1708172100EST
E) RWY 01/19 CLOSED TO ALL TRAFFIC FOR PLANNED RECONSTRUCTION WORKS. AIC A014/2016 REFERS
Kaunas Airport 
A0305/17 NOTAMN
Q) EYVL/QFAAH/IV/NBO/A/000/999/5458N02405E005
A) EYKA B) 1707132100 C) 1708172100EST
E) DURING RECONSTRUCTION PERIOD OF RWY AT VILNIUS AD (NOTAM A0130/17), KAUNAS AD WILL OPERATE DAILY H24.
REGULAR COMMERCIAL FLIGHTS WILL BE SERVED AT PRE-AGREEDED SKED. OTHER FLIGHTS REQUIRE PRIOR COORDINATION NOT LATER THAN 72 HR BEFORE FLIGHT. PARKING DURATION FOR TECHNICAL FLIGHTS HAS TO BE COORDINATED IN ADVANCE TOO. FOR ALL OTHER FLIGHTS PARKING DURATION CAN NOT EXCEED 3 HR. FOR COORDINATION CTC TEL: +370 610 12665 AND EMAIL: OPERATIONS@KUN.LT
For further Vilnius Airport runway upgrade updates or for assistance planning your mission to Lithuania, contact dxb@uas.aero