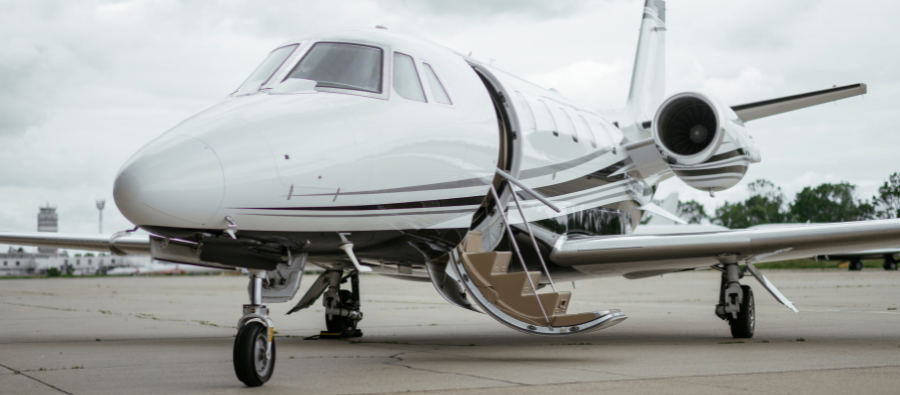 Blog
Who is Chartering Private Jets in 2022?
Go back to main page
The charter landscape has changed significantly post-pandemic with shifting priorities leading many new customers to opt for private flight over commercial.
This shift can be seen in the huge demand currently being experienced by operators and manufacturers alike, a demand that began to surge in mid-2021.
Previously considered by some to be elitist and prohibitively expensive, the pandemic has demonstrated the numerous benefits of flying private.
Charter customers are assured of optimal safety, can choose their routes, save valuable time, fly to suit their schedule, and enjoy a personalization of service that doesn't exist on a commercial flight.
The soaring costs of commercial tickets have also inspired many to make the switch to private.
The profile of air charter users has also shifted.
Traditionally, the private flight market was made up of high-net-worth individuals, corporate companies, and Heads of State.
These days, more families, small companies, and special interest groups are beginning to charter aircraft for trips for business and leisure.
A private jet is no longer considered a luxury but an effective and efficient tool to cut down on travel time, simplify lives, and optimize investments.
It is a modern industry heavily invested in serving clients' unique demands and doing so as sustainably and efficiently as possible.
For support with your air charter needs, contact UAS