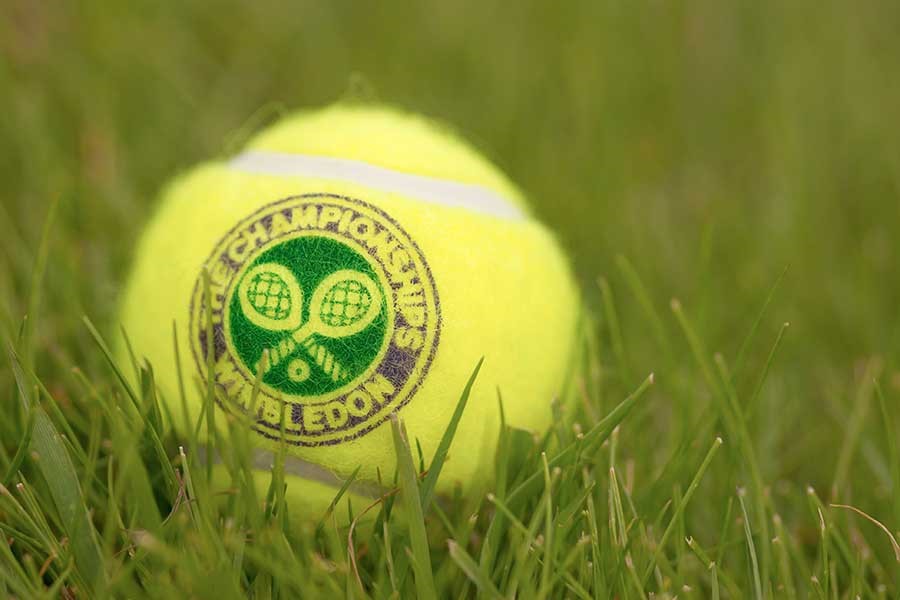 Blog
Accessing London for Wimbledon 2018
Go back to main page
Accessing London for Wimbledon 2018: Operators can choose from numerous gateways to London ahead of Wimbledon 2018 getting underway this July 2.
Generally, London City Airport (EGLC) is a good option for light to midsize jets.
Biggin Hill (EGKB) is located even closer to Wimbledon village and just 12 miles (19 kilometers) from the heart of London.
This airport is renowned for the wide range of support services for business aviation. For more information on EGKB, click here 
Farnborough, Stansted, and London Luton all have adequate runways for long-range executive jets.
Here's the information our experts have shared on flight operations to Farnborough, London Stansted, London Luton:
http://blog.uas.aero/farnborough/
For the op's info needed to organize a mission to London Stansted, check out our blog:
http://blog.uas.aero/7907-2/
Here is the information needed to organize a mission to London Luton:
http://blog.uas.aero/corporate-jet-investor-london-2018/
For more details on The Championships Wimbledon 2018, visit the official site here
support Accessing London for Wimbledon 2018, contact UAS