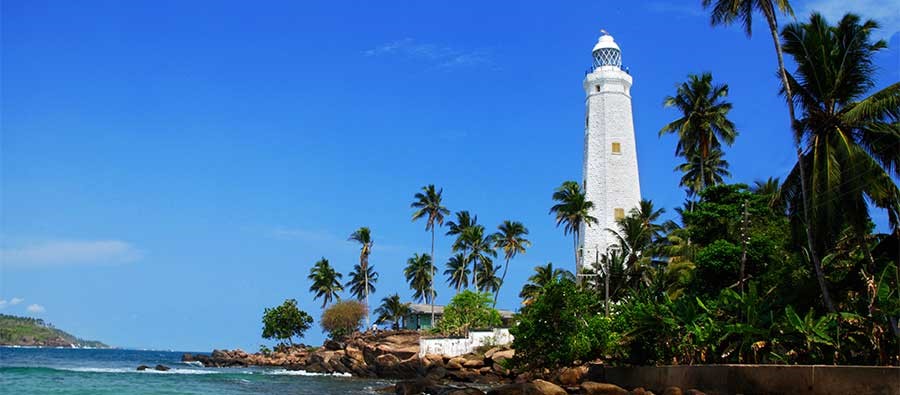 Blog
Crew rest restrictions in Sri Lanka
Go back to main page
Here's an update on COVID-19 restrictions and procedures for overnight crew rest in Sri Lanka.
To apply for crew rest, operators must share crew general declarations for both inbound and outbound flights, the confirmed hotel details, and PCR test arrangement details from the local handling agent.   
Crew must adhere to the following procedures after landing:
Undergo thermal scanning at the airport
Submit completed health declaration form to the airport health office
After the necessary health clearance, the crew will be permitted to enter Sri Lanka
Crew must self-quarantine in their rooms at the hotel named in the Health Declaration Form and have meals in their rooms until they operate the next flight out of the airport to their planned destinations Masks shall be worn when entering the airport and also when in contact with others inside the country
Crew members must maintain at least 1-meter distance from others and practice good hand hygiene
Crew shall travel by an identified vehicle and vehicle cleaning measures shall be carried out by relevant agencies before and after trips
Any crew member who tests positive during the stay in Sri Lanka shall be immediately admitted to a COVID-19 treatment facility – it is the responsibility of the local agent to facilitate this process
If results are not available before the crew's departure, they will be allowed to leave the country and the test results will be conveyed to the local agent via email
For more information on restrictions in Sri Lanka, click here.
For support with your flight operations to Sri Lanka, contact UAS