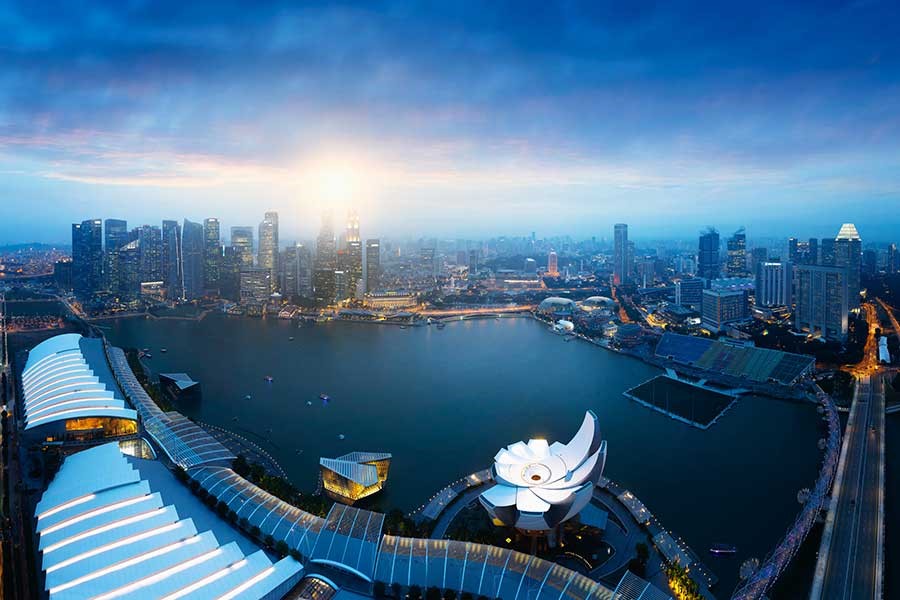 Blog
Accessing Singapore Seletar Airport
Go back to main page
Accessing Singapore Seletar Airport: Aviation Festival Asia in Singapore gets underway from February 27-28. Here's some important information for operators planning on accessing Singapore's Seletar Airport which is now a schedules facilitated airport…
Seletar Airport
IATA Code: XSP
ICAO: WSSL
Coordinates: 125.0°N / 10352.1°E
Elevation: 46'
Magnetic variation: 0.26E
Runway: 1,836 m
Fuel types: Jet A-1
Special notices:
Seletar Airport has declared as a schedule facilitated airport with effect from October 28, 2018. With the implementation of schedules facilitation at this airport, all operators of commercial and non-commercial flights must submit details of their planned operations to the Seletar Schedules Facilitator prior to these operations. Operators should also be prepared to make adjustments to their schedules when necessary as advised by the Seletar Schedules Facilitator to ensure that airport capacity parameters are not exceeded.
Seletar's Airport has a noise abatement night curfew effective since January 1. No flight will be permitted between 1400-2300 UTC with the only exceptions of medevac and emergency flights.
Additional time restrictions due to training flights are shown below. Training and non-training flights will be segregated through the designated hours.
All operators of non-training flights are advised to schedule both arrivals and departures of these flights at Seletar Airport outside the following periods:
0130 to 0230 UTC / 0930 to 1030 LT
0400 to 0500 UTC / 1200 to 1300 LT
0700 to 0800 UTC / 1500 to 1600 LT
0900 to 1000 UTC / 1700 to 1800 LT
All operators and pilots are advised to plan their flight schedules in advance with sufficient buffers to avoid the restriction period.
Operational information 
No slots are required
No landing permits required for private jets, though notification is recommended
Landing permits are needed for non-scheduled commercial charters
Ground transport is available in the form of public buses, taxis, and car rental
Singapore Changi Airport operational information can be found in this blog:
For support Accessing Singapore Seletar Airport, contact UAS