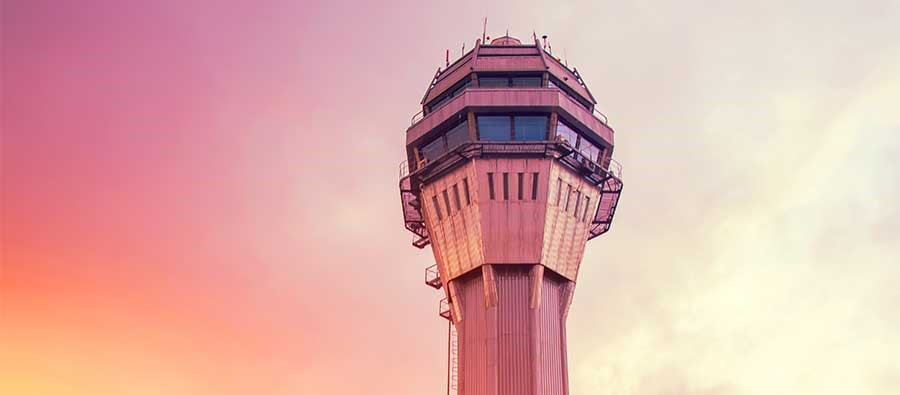 Blog
UAS To Offer Global Expertise at SDC 2022 in San Diego
Go back to main page
The NBAA Schedulers & Dispatchers Conference 2022 gets underway at the San Diego Convention Center from April 5-7.
The UAS team will be exhibiting onsite, meeting delegates, and offering expertise on the best customized international trip support solutions to meet operators' unique needs.
The team will also be sharing its knowledge and experience in two presentations taking place during the event.
On April 5, UAS Director of Vendor Relations/Sales Support Desigen Vythilingum will present the Regional Review – Africa where he will discuss planning business aviation trips to the rapidly expanding African continent and the unique challenges and ever-changing regulations that can potentially derail even the most experienced scheduler.
He will also discuss key strategies from experienced international operators and will provide insight on regional scheduling, planning, safety, and security concerns, permits, visas, cultural considerations, and ground support.
On April 7, UAS International Operations Specialist, Manuel Estrada will present the Regional Review for South America session.
Manuel will discuss operational planning considerations for key locations in South America and cover the region from trip planning and in-country ground support perspectives, covering current regulations, unique requirements, and best practices to ensure a successful trip.
For more information on the SDC2022 schedule, please click here.
Visit the UAS team at booth 2245. 
For support with your flight operations to San Diego, contact UAS