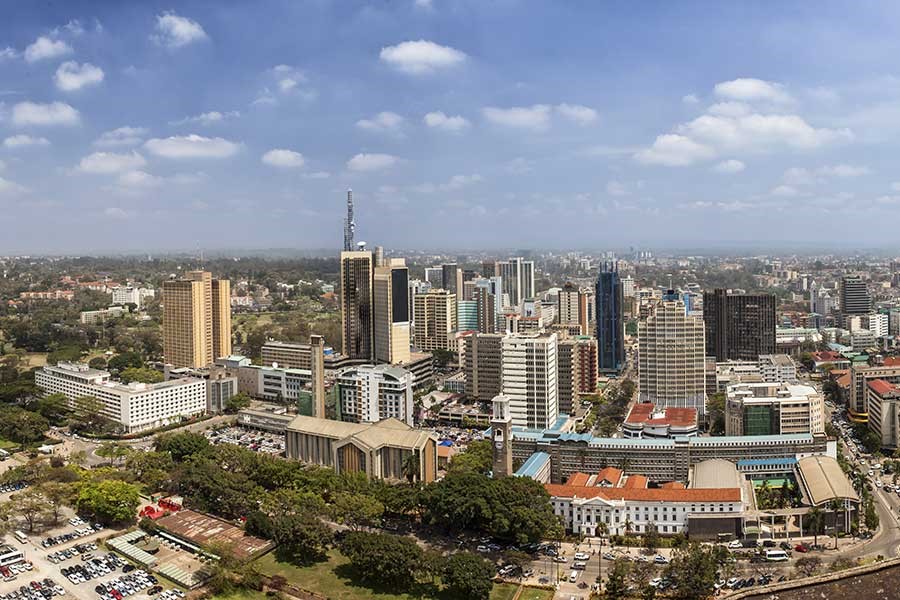 Blog
AfBAA Regional Symposium Nairobi
Go back to main page
AfBAA Regional Symposium Nairobi: The AfBAA African Business & General Aviation Conference & Exhibition, East Africa 2019 gets underway in Nairobi, Kenya from January 28-30. Operators planning missions to Nairobi will need these operational details for Jomo Kenyatta International Airport.
Jomo Kenyatta International Airport, Nairobi
IATA Code: NBO
ICAO Code HKJK
Latitude/ Longitude: S1-19.15 / E36-55.67
Elevation: 5330 feet
Magnetic Variation: 1° E
Time Zone: GMT/UTC +3:00 hours
Operational Information
Airport slots at HKJK are required for all scheduled flights and must be applied for 48 hours before the operation
Non-scheduled flights need to indicate clearly any possible deviation from their schedule when applying for permits to avoid a slot being denied
There is plenty of parking space at HKJK with certain designated areas according to the aircraft size
Private jets are generally parked at remote Parking H and may sometimes be directed to Terminal 2
Jet A1 and Avgas are available
NOTAMs
There is currently no NOTAMs restricting use of the airport from January 20-31
On the Ground 
Tower radio frequency: 118.7 Mhz
Ground radio frequency: 121.6 Mhz
Approach: 119.7 / 122.3 Mhz
Runway details: 06/24, Asphalt, Length: 4117m, Width: 45m
Fire: CAT 09
Operating hours: 24/7 for all services including CIQ
There are 5 accredited ground handling companies capable of handling any type of aircraft
All GSE equipment including ambulifts, ASUs, GPUs is available. Only de-icing is not available.
Yellow fever vaccination is required for passengers and crew traveling from Yellow fever endemic areas. Check the list here
Alternate airports for HKJK are:
International Flights – HUEN/HTKJ
Domestic Flights – HKMO, HKEL.
Morning: 0200 – 0500z Most Kenya Airways regional flights depart at this time.
Evening: 1600 – 2200z Most International flights arrive and depart at this time.
Private airlines arriving or departing during peak times are likely to encounter congestion at terminal buildings and may experience delays due to the demand for fueling services and parking bays. Scheduled carriers are usually given priority.
For support with your flight operations to Jomo Kenyatta International Airport, contact UAS