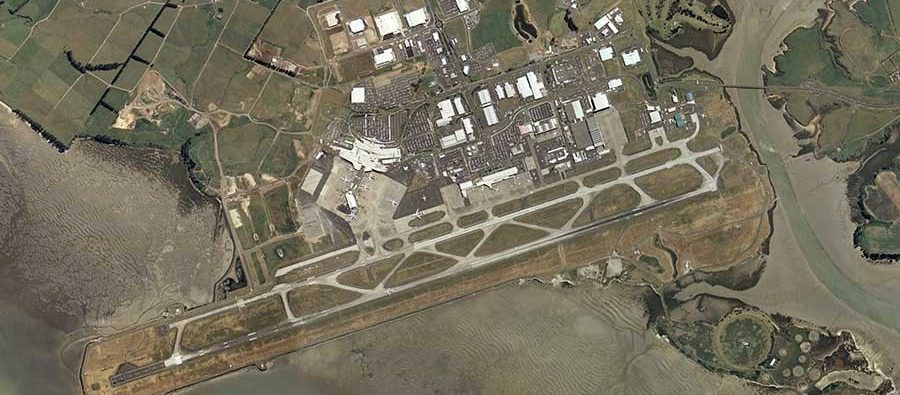 Blog
Auckland Airport Fuel Shortage Continues
Go back to main page
Auckland Airport Fuel Shortage Continues: The jet fuel shortage caused by a shutdown of a damaged pipeline at Auckland International Airport (NZAA) is set to continue.
Official estimates suggest the situation at New Zealand's largest and busiest airport will remain until September 26, 2017. Here is the official NOTAM:
B4497/17 NOTAMN
Q) NZZC/QFULT/IV/NBO/A/000/999/3700S17448E005
A) NZAA B) 1709160807 C) 1709300500
E) JET FUEL RATIONING IN PLACE.
CHECK WITH YOUR FUEL SUPPLIER FOR AVAILABILITY.
There are no fuel shortages currently reported for either Wellington International Airport (NZWN) or Christchurch International Airport (NZCH).
Background
In the past week, thousands of passengers and crew have been affected by the discovery of damage to a pipeline that is the only source of jet fuel for Auckland's airport.
The cut in fuel supplies led to rationing, with some airlines and operators changing their plans to refuel in other areas in order to keep operations running.
According to the pipeline's operator, repairs are expected to take at least a week.
Visit UAS Blog for updates on this and other aviation news stories.