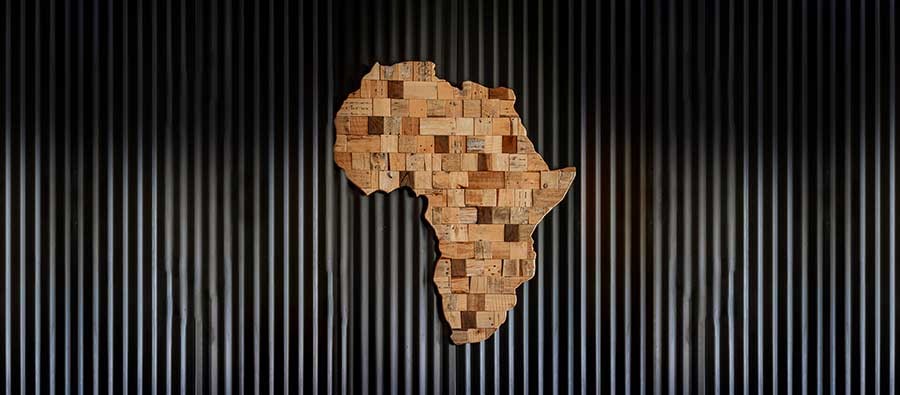 Blog
African Aviation and COVID-19
Go back to main page
African Aviation and COVID-19: Like everywhere in the world, Africa's citizens and economies are feeling the effects of the COVID-19 pandemic. Countries are locked down, with many declaring states of emergency, and focusing their efforts on containing any spread and strengthening healthcare capabilities. Aviation is playing a major role in getting urgent medical and sanitation supplies to where they need to be, but how this crisis is likely to affect the aviation industry in the long term must be considered.
African finance ministers recently called for significant emergency funding and debt relief from multilateral institutions to support their economies. The IMF has received bailout requests from 20 African countries, and is taking what steps it can to support them, granting Rwanda a loan with another for Senegal under consideration. Recently in Nigeria, we have seen private sector stakeholders making donations to their government to support its battle against COVID-19. Strides are being made to secure support and stabilize economies.
The effects are being felt in aviation. Recently, the International Air Transport Association (IATA) predicted that African carriers could lose revenue worth 4 billion USD this year as demand and opportunities for commercial air travel are halted. And looking for adequate assistance from already cash-strapped governments is far from a hopeful situation for African carriers to be in. Further, the implications of COVID-19 on future aviation movements is likely to see increased screening become the norm, less commercial competition may see prices rise and connectivity suffer. Commercial aviation in Africa is likely to take a significant hit. Ethiopian Airlines, Africa's largest carrier, had announced last week a loss of $550 million this year due to coronavirus.
On the other hand, the new practices of social distancing and safe concerns may see more travelers and corporations choose private aviation over public. The benefits of general aviation are being highlighted; the flexibility it allows, the connectivity it provides, and the hands-on management it gives. Also, health and safety considerations may see an increase in investment in private travel.
Continued closed borders amount to major cuts in revenue flow and sharp falls in the prices of Africa's services and commodities. Like every continent, it is feeling the pressure. Until ease of movement returns, basic survival must be the priority.