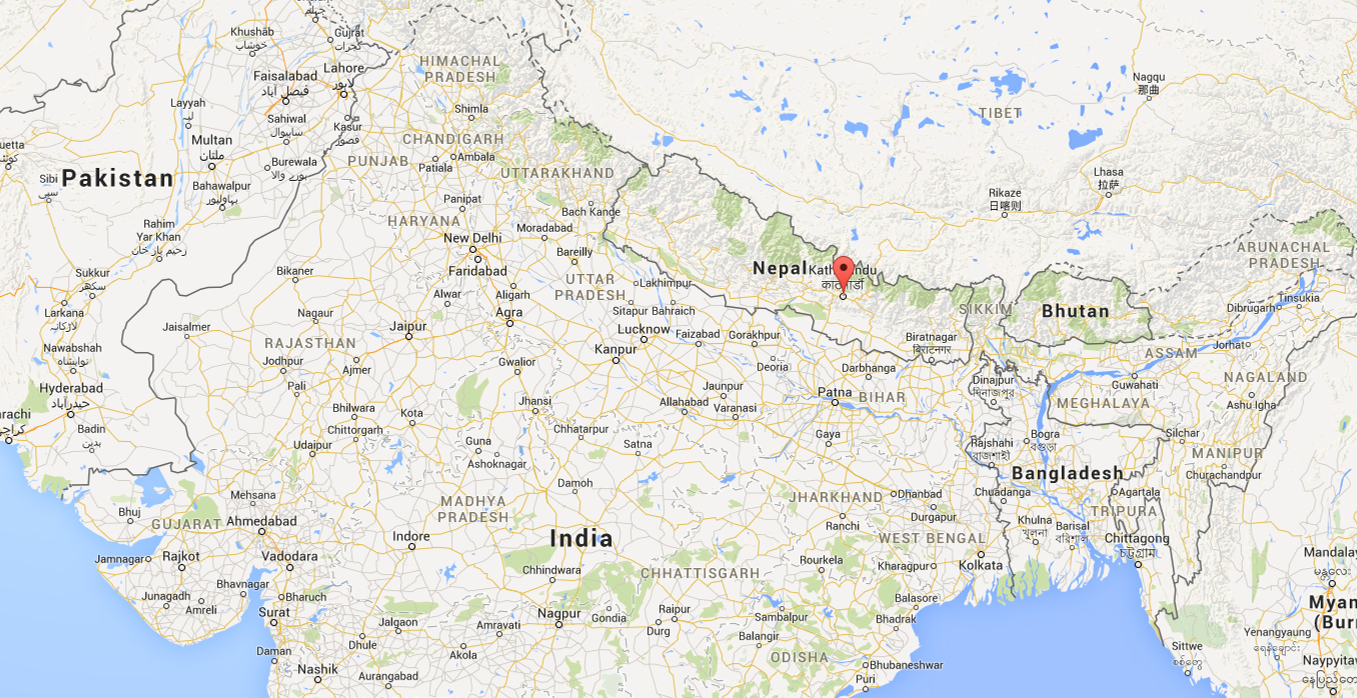 Blog
Areas of Indian Subcontinent left devastated after Nepal Earthquake
Go back to main page
Areas of Indian Subcontinent left devastated after Nepal Earthquake.
Kathmandu airport is now operational but congested, according to the Civil Aviation Authority of Nepal.
The authority says there are no issues with permits for ambulance flights, however humanitarian flights should be coordinated with the Home Ministry.
This is after an aftershock measuring 6.6 hit Nepal hit this afternoon following Sunday's earthquake which is reported as the worst the area has experienced in over 70 years.
Important Information Kathmandu/ VNKT
Overflight and landing permits are required for both private and charter flights
The lead-time for requesting an overflight and landing permit is three working days
Visas are arranged on arrival
The pilot in control (PIC) must have a simulator training certificate – a copy must be submitted to the Civil Aviation Authority of Nepal with the request for a landing permit
Over 2,000 people have been reported dead and over 5,000 injured in Kathmandu and surrounding areas following Sunday's earthquake with a magnitude of 7.8.
It's reported that other areas of the Indian Subcontinent also experienced a loss of life: 51 people in India, 17 in Tibet and two in Bangladesh.
Rescue efforts by emergency services and volunteers are now underway and many historic areas and buildings in Nepal's capital have been flattened.
India has sent specialists teams from its National Disaster Response Force into Nepal, carrying large quantities of relief materials.
It is advisable to contact your trip support provider and be prepared for possible restrictions if you need to fly to or from Nepal or the surrounding areas.
If you have any queries or need assistance with operations in the affected area, contact UAS operations.