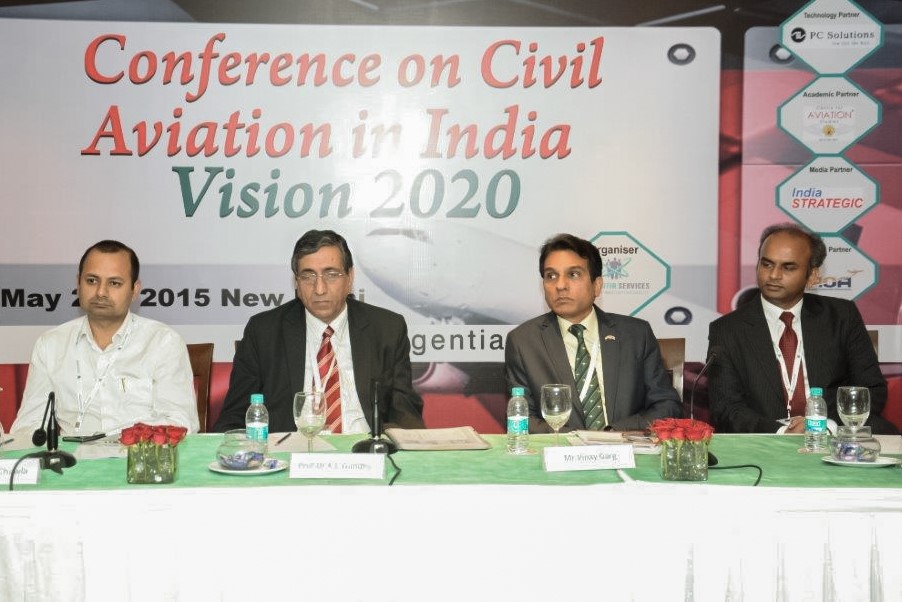 Blog
Better Connectivity Vital for India's Economic Boom
Go back to main page
UAS' Regional Director for the Indian Subcontinent has highlighted the need for enhanced connectivity across the region.
Mr. Vinay Garg addressed delegates at The Conference on Civil Aviation – Vision 2020 on May 22 at The Lalit Hotel in New Delhi.
Speaking about connectivity issues in India, Mr. Garg stressed that regional and remote air accessibility is intricately linked to economic and social progress.
He added that measures should be adopted to incentivise regional connectivity for air operators.
Currently a live issue for the region, the Indian government is planning to consult stakeholders to explore ways to better promote regional air connectivity.