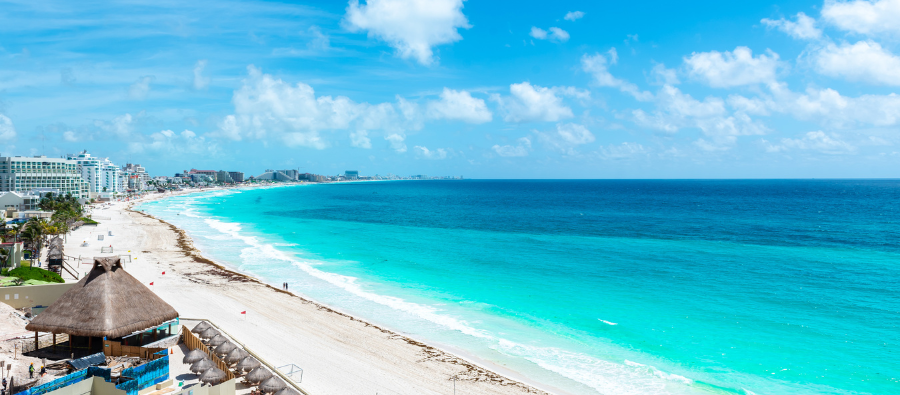 Blog
Bahamas Postpones Click2Clear Program for Private Flights
Go back to main page
The Click2Clear customs entry and departure program for private flights in the Bahamas has been postponed.
Click2Clear was due to be implemented for charter aviation on May 30, but Bahamas authorities have announced that they will delay the rollout of the program in order to take care of some technical issues and ensure the online process is as easily understandable as possible.
Click2Clear is a secure online platform used by the Bahamas Customs and Excise Department for online Customs processing.
Cargo operators have used the Click2Clear for inbound and outbound declarations since 2018.
The system uses electronic single window (ESW) technology that is internationally compatible and designed to deliver faster, more convenient, fair, and secure Customs processing.
Click2Clear aims to digitize and modernize the process of importing and exporting goods from the Bahamas.
For more information or to access the website, click here.
For support with your flight operations to the Bahamas, contact UAS Americas