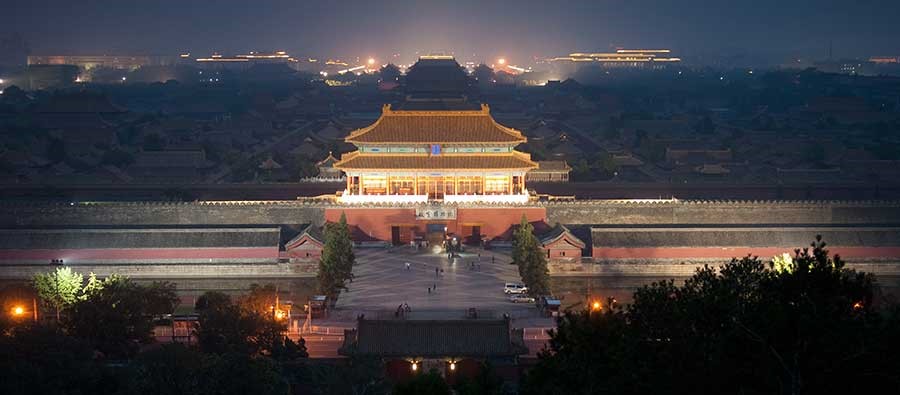 Blog
Beijing Operations Update
Go back to main page
Beijing Operations Update: The UAS China team has an update on operations at Beijing Capital International Airport.
Business operations 
Private and charter flights continue to be restricted to land in Beijing unless the flight has been authorized through diplomatic channels.
This is in response to some new COVID-19 cases which prompted Beijing officials to elevate its public health emergency response from Level 3 to Level 2.
This is the second-highest level in a four-tier COVID-19 emergency response level system where the lower numbers indicate a more serious situation.
Under Level 2, Beijing reinstated closed management of communities, requiring people to have their temperatures taken, register, and check health codes before entering the closed communities.
International scheduled passenger operations
Though hundreds of Beijing-bound flights were canceled to curb the spread of COVID-19, the current procedure remains the same; all Beijing-bound international flights are being diverted to 16 other cities.
These cities are Chengdu, Changsha, Hefei, Lanzhou, Tianjin, Shijiazhuang, Taiyuan, Hohhot, Jinan, Qingdao, Nanjing, Shenyang, Dalian, Zhengzhou, Xi'an, and Wuhan.
Quarantine rules 
There remains a mandatory 14-day quarantine period for passengers arriving in China.
Chinese authorities will select a hotel for the quarantine and passengers must remain in the hotel room for 14 days.
Once visitors with negative RNA test results complete their 14-day mandatory quarantine in these other cities they are free to travel to Beijing and will not be subject to further mandatory quarantine requirements in the capital.
Otherwise, the visitor will be subject to another 14-day mandatory quarantine on arrival in Beijing.
For support with your flight operations to Beijing, contact UAS