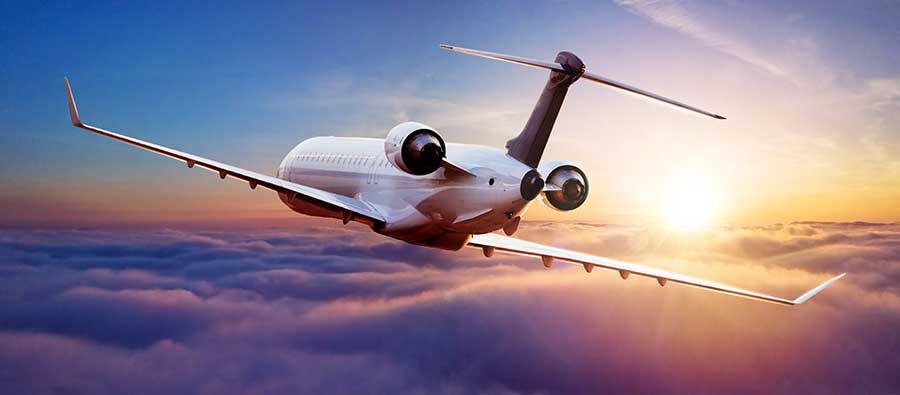 Blog
Benefits of business jet travel responsible for surge in activity
Go back to main page
Back in February, I predicted that the rollout of vaccines would entice governments to relax restrictions and give travelers the confidence to travel again. Earlier this year, stimulating business aviation recovery was at the forefront of all industry minds. And while it's always vital to maintain positivity in challenging operating conditions, not even the most optimistic of us could have foreseen the resurgence of global jet activity as documented recently.
According to WingX Advance's data for August, international business aviation activity is continuing to exceed activity for the same month in 2019 – months before the pandemic was declared. Peak summer season, the first week and a half of the month saw over 90,000 missions globally, an 8% increase on 2019 and 30% increase on 2020. The strongest bizav demand was reportedly experienced in the European and U.S. markets, with them rising 12% and 16% above 2019 levels. Another great development is a marked resurgence in the use of ultra-long-range jets after the international restrictions of the pandemic had seen the majority of them grounded up until quite recently.
This data shows that the use of private jets has increased as we emerge from the international travel restrictions made inescapable by the pandemic. I believe this demand for business jet travel is a reflection of the great benefits of private flight that people are experiencing. For example, flexibility, safety and security, and agility. It also proves that business aviation is a far more cost-effective way to travel than previously thought.
Commercial aviation activity is yet to enjoy this recovery and scheduled operations still lag behind 2019 by around 40%. But I have no doubt that the great recovery experienced by the business aviation sector is a great omen for the commercial sector… At the end of the day, the pandemic has not quelled people's wish to travel. And when they do, we are ready, whether it's in business or commercial.
For more Executive Insight, visit UASBlog