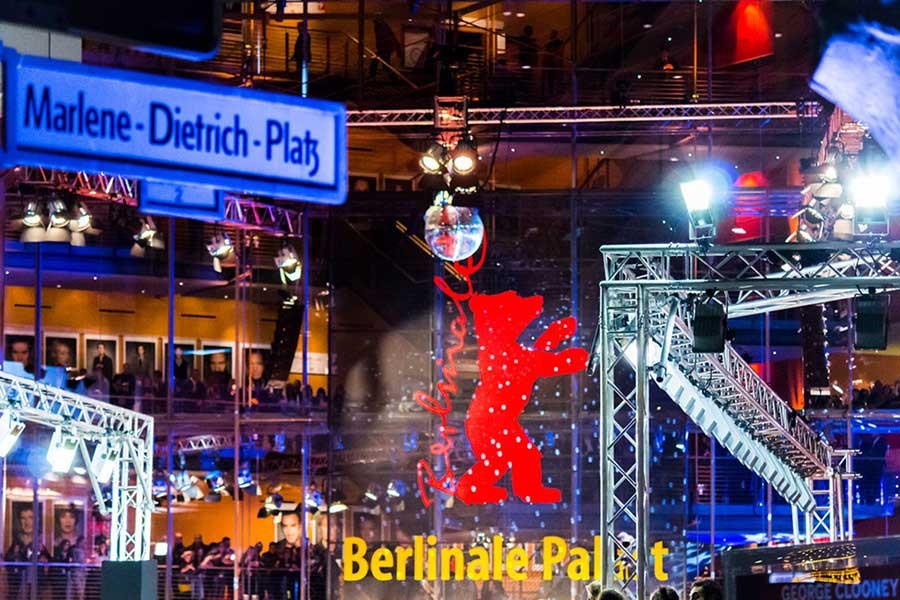 Blog
Berlin International Film Festival 2019
Go back to main page
Berlin International Film Festival 2019: The Berlin Film Festival – the Berlinale – is an important event in the annual entertainment industry calendar, particularly for European cinema, and attracts tens of thousands of visitors each year. The 69th Berlinale will take place from February 7-17. Here's what operators need to know to access Berlin's business aviation gateway, Berlin Schönefeld Airport.
Berlin Schönefeld Airport (Flughafen Berlin Schoenefeld) 
IATA: SXF 
ICAO: EDDB
Coordinates: 52.3733° N, 13.5064° E
Elevation: 157ft (48m) 
Magnetic variation: 3.96E 
Fuel types: Jet A1
Operational Information
Private flights require overflight and landings permits
Non-scheduled flights require overflight and landing permits
There are no parking restrictions
There are no significant NOTAMs
Immigration
Non-EU passengers
Some non-EU passport holders are allowed to enter and remain in the European Union for up to three months without a visa. It's important to check whether your nationality is included in this category prior to your trip. If not, you will need to organize a visa prior to arrival in the EU.
Click here for more information.
EU passengers
A Passport or EU country ID allows for a stay of up to 90 days without a visa
EU crew
A Passport or EU country ID and crew airline ID are required
Non-EU crew
A Passport is required
All crew members are required to be listed on a General Declaration and hold an airline identity card
Ground Transport
The S-Bahn urban railway trains run to Berlin city centre every 10 minutes 

The Airport Express runs twice every hour from Berlin city centre to Schönefeld
Airport Journey time from the main station, Berlin Hauptbahnhof, is 30 minutes
Bus services also run from outside Terminal A
All major car rental companies have bases at the airport
Taxis are available outside Terminal A
Accommodation
Hotel near the airport:
Holiday Inn
Intercity Hotel
Hotels close to the event:
Marriott Hotel
Ritz Carlton
For more information on the Berlinale, visit the official website here
For support with your flight operations to Berlin, contact UAS