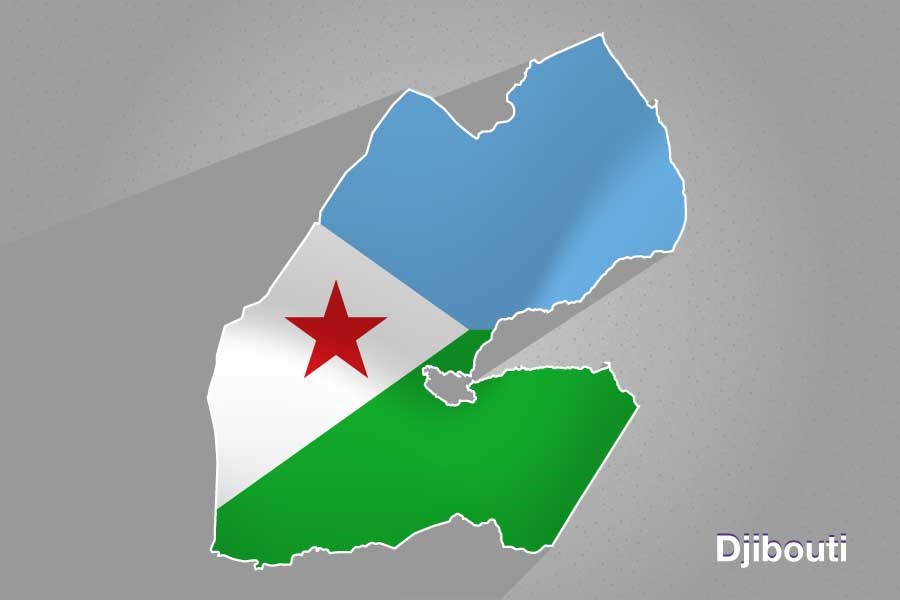 Blog
Business Aviation Operations to Djibouti – Part 1
Go back to main page
Business Aviation Operations to Djibouti – Part 1: A must-read for any operators planning a mission to this small East African country. UAS' advice on airport considerations, overflight and landing permits, and the best operational tips to ensure your mission is a success. 
Airport Considerations
What is Djibouti 's major point of entry? 
Ambouli International Airport is a joint civilian/military serving Djibouti City- the country's capital. It's situated at Ambouli, approximately 6 kilometers from the city centre with minimal vehicle traffic and easy movement.
Djibouti–Ambouli International Airport
ICAO Code: HDAM
IATA Code: JIB
Elevation: 49 ft / 15 m
Coordinates: 11°32′N 43°09′E 11.533°N 43.150°E
Magnetic Variation: 001° E (07/06)
Airport type: AOE 
Operating hours: 24 hours
Local time: GMT +3
What is the airport infrastructure like?
The airport has a single terminal building with one departure gate and one baggage carousel. There is a V.I.P terminal available and generally used by representatives of foreign governments.
What aircraft can it handle?
A low altitude airport with sufficient runway length to accommodate all types of aircraft. However, due to the conflict in nearby Yemen, the airport has been greatly constrained as most military aircraft serving Yemen operate from HDAM.
What are the parking considerations?
Currently, there is limited aircraft parking space, and long-term requests should be made in good time to avoid disappointment. Operators should note that there is no extra parking space is available within Djibouti.
What are the peak hours of commercial activity?
There are only a few scheduled commercial operators and no peak hours.
Must aircraft be staged for departure?
Yes, all aircraft must be staged for departure.
Note:
Due to the high temperatures, most commercial centres and government offices in Djibouti close during the early afternoon. While airport operations remain open, other agencies including Civil Aviation Authority and airline offices may not be available after 1400Hrs LT.
Operational Information
Are overflight and landing permits required?
Yes, both are required for commercial flights landing in Djibouti. These must be applied for at least 72 hours before the flight.
Is PPR required? 
Yes, PPR is required for all military flights.
Note: Operators are required to avoid border area with Eritrea.
Visit the UAS Blog for more tips on business operations to African countries. Later this week Business Aviation Operations to Djibouti – Part 2 will cover Ground Handling, Customs, and Immigration, Security, Accommodation, and Transport.