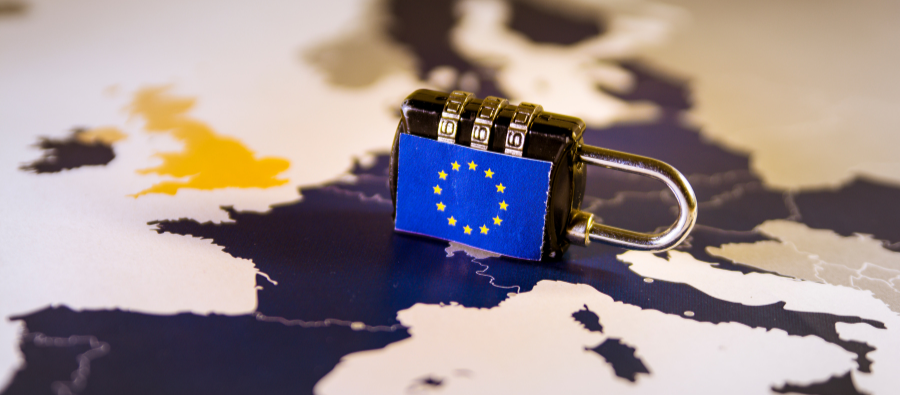 Blog
EU-LISA Postponed Until 2023
Go back to main page
The EU-LISA program has been officially postponed until 2023 having previously been due to go live this September.
EU-LISA will launch two programs: the Entry/Exit System (EES) and the European Travel Information and Authorization System (ETIAS).
The EES will likely now begin in May 2023 and the ETIAS will likely come into effect in November 2023 so all stakeholders, airports, authorities, and carriers have more time to sign up.
EES and ETIAS will have a direct impact on the way carriers process visa data and authorization for third-country nationals before entering the EU.
The EBAA maintains that stakeholders should sign up to the EU LISA system as soon as possible to be prepared well in advance.
For more information, visit the EBAA's official website here.
To find out more about eu-LISA and how to register, check out our former blog.
For support with your flight operations to the EU, contact UAS