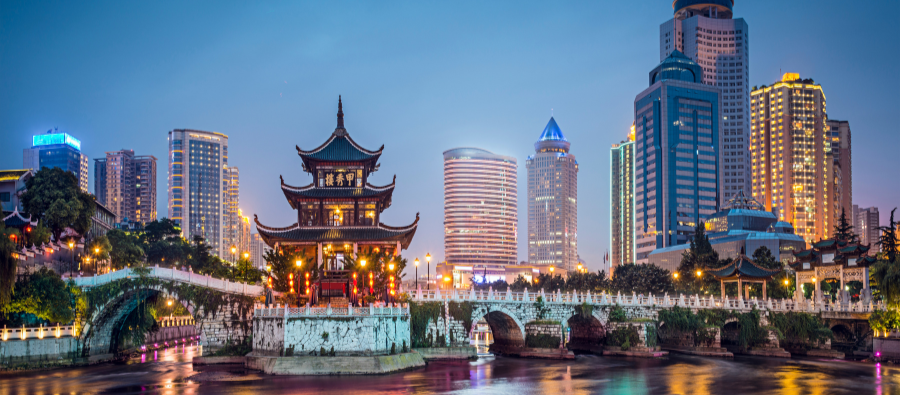 Blog
China drops visitor PCR requirement  
Go back to main page
PCR testing of all arrivals into China has been dropped.  
Since April 29, passengers just need to do a rapid antigen test within 48 hours of their flight.  
Carriers are also no longer obliged to check for PCR results before boarding.  
For crew, it is advisable to consult your local agent ahead of time as crew rules can vary from port-to-port.  
Over the last three years, China has imposed some of the strictest lockdowns globally and conducted regular mass testing in a bid to eliminate COVID-19. 
This latest move comes after China dropped it quarantine requirement in January and took action to revive tourism by resuming the issuance of all types of visas in March. 
For support with your flight operations to China, contact UAS China