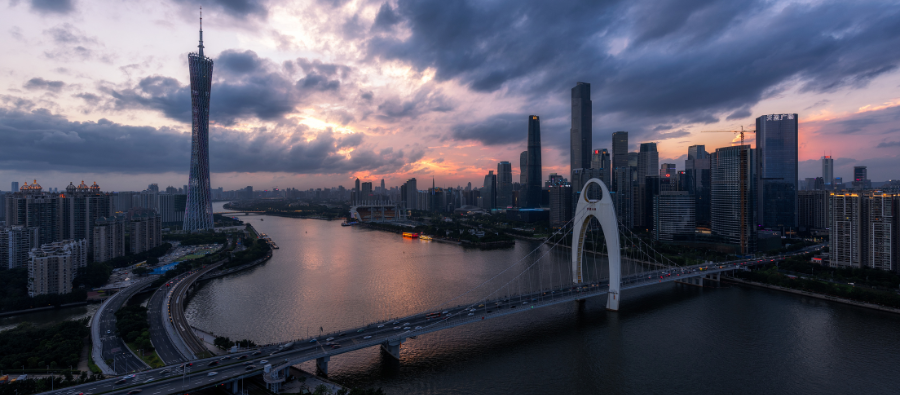 Blog
China Halves Quarantine for International Visitors
Go back to main page
China has relaxed entry requirements for international visitors by halving quarantine time to seven days.
The rules regarding crew entry will vary from airport to airport so operators are advised to check with their trip support provider on a case-by-case basis.
The latest version of the COVID-19 Prevention and Control Plan released by the National Health Commission at the end of June stated that the quarantine time for inbound travelers has been reduced in the majority of the cities in China.
However, different cities are applying different rules, for example, in Beijing, the quarantine period has been cut from 10 days to a seven-plus-seven-day model (seven days of centralized quarantine plus seven days of home quarantine) starting on a trial basis.
Nanjing in the Jiangsu province has also cut the centralized quarantine time from 14 to seven days.
Meanwhile, Chengdu, Xiamen, and Ningo have shortened the centralized quarantine time from 14 to 10 days.
Other ports of entry are still imposing a minimum of 14 days of centralized quarantine.
People planning on traveling to China are encouraged to consult with their local embassy or consulate to confirm all travel and quarantine requirements before traveling as requirements are subject to change.
While quarantine periods may have been reduced, flight permit requirements remain the same.
China borders remain closed for private and charter operations unless the flight is holding a CDC or diplomatic permit approval.
There is also no change for commercial operations; only students, work resumptions, or repatriations are allowed and cargo operations provided that the foreign carrier is holding the necessary Traffic Rights approval.
For support with your flight operations to Greater China, contact UAS