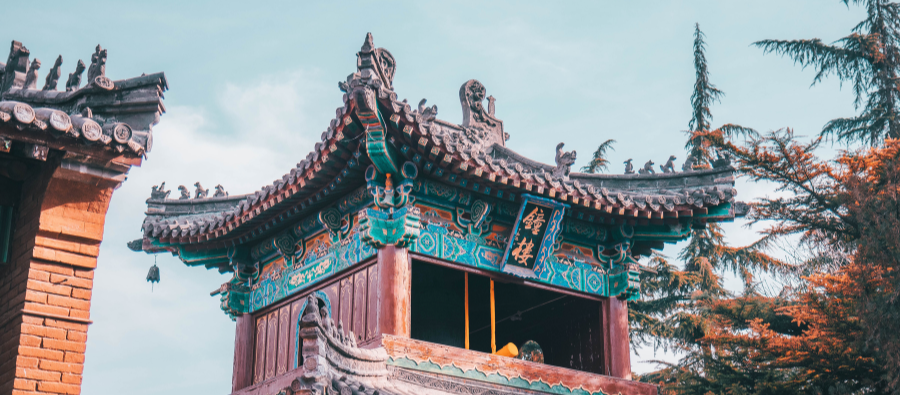 Blog
China Lifts COVID-19 Related Travel Restrictions 
Go back to main page
China has lifted some of its stringent COVID-19-related travel restrictions. Since January 8, nucleic acid tests and quarantine are no longer required for inbound passengers.
Further changes include:
Visitors no longer need to apply for a health code from Chinese embassies and consulates. However, a negative nucleic acid test from the last 48 hours will still be required to travel to the Chinese mainland. 

 

As well as no longer imposing quarantine measures on COVID-19 infections, China will also not identify close contacts of those infected with the infection.

 

If the health declaration and the customs port routine quarantine check are normal, passengers will be released into the community without further requirements.

 

Measures to control the number of international passenger flights will also be lifted. 

 

Moving forward, prevention and control measures for the Class B category of infectious disease will be applied to COVID-19 infections instead of Class A measures that were, until recently, being applied.

 

Airlines are still required to prevent disease on board. All passengers must wear masks when flying. 

 

China is streamlining visa facilities for foreigners returning to the country for work, study, or personal reasons. 

 

Outbound tourism will also be resumed gradually, keeping in view the international health situation and the capacity of the supporting service sectors involved. 

 

 

China will also not delineate high and low-risk areas.

 
For support with your flight operations to China, contact UAS.