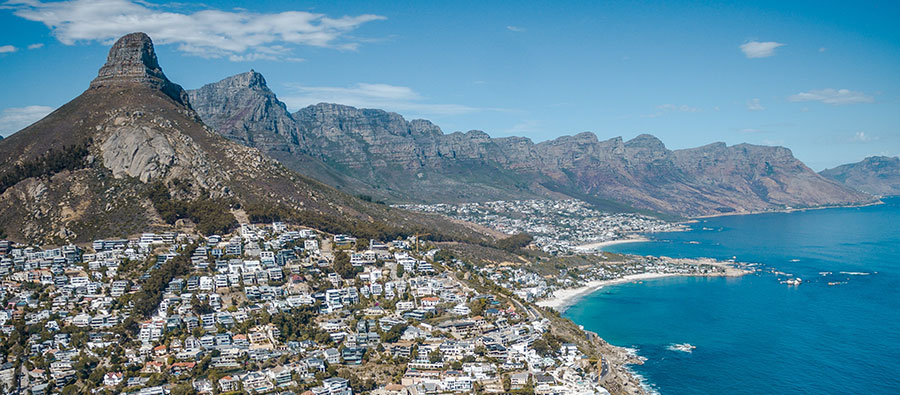 Blog
Flying to South Africa
Go back to main page
Flying to South Africa: South Africa is currently moving down to lockdown level 2 and this means more relaxation for flights operating within its airspace. However, international borders remain closed for all flights except for essential flights categorized below by the Ministry of Transport and SACAA departments. Here's what you need to know.
International and regional flights 
All international and regional flights are prohibited until further notice, irrespective of the risk category of their country of origin unless they are authorized by the Ministry of Transport.
Quarantine laws as explained below are still in place, and any foreign nationals passenger or crew intending to enter South-Africa for long stays will be subject to 14-day quarantine at indicated hotels.
Persons who test positive for the COVID-19 will follow the same procedures from the nearest health facility available.
Exempted and essential flights 
Cargo, medevac, humanitarian, aircraft in states of emergency, technical stops for refueling, maintenance test flights, and overflights will be allowed subject to approval from the Ministry of Transport and Civil Aviation Authorities of South Africa.
No Passengers of technical flights may disembark.
All ports of entry will be subject to health officials' approval and temperature screening procedures on arrival.
International air cargo
These flights are allowed, under the guidelines pointed out by SACAA only in FALE, FAOR and FACT airports.  This is subject to Department of Transport and SACAA approvals and the confirmation of slots issued thereafter by airport authorities.
Cargo flights will be subject to sanitization requirements.
Disembarkation of cargo crew is permitted subject to the quarantine regulations in place.
Maintenance flights
Maintenance flights of foreign registered aircraft operating into South Africa and pre-approved exchange of crew members are allowed in compliance with the COVID-19 regulations.
Repatriation flights
Repatriations of foreign nationals to their respective countries are allowed if the charter flight enters with no passengers on board and crew can enter for night stops at selected hotels should they exceed flight duty times, also subject to Health and Transport Ministry's approval.
Evacuations of South African nationals from foreign countries are allowed if passengers have paid for their ticket and arriving passengers are prepared to be quarantined for up to 21 days.
Crew may disembark but will be subject to mandatory quarantine laws as applicable.
Air ambulance
These operations are allowed under the following conditions:
Medical evacuation flights may not carry passengers other than crew and patients
COVID-19 infection control measures are adhered to by crew, medical personnel, and patients
Aircraft disinfection guidelines are complied with
Medical doctors receiving and/or handing over a patient to a healthcare provider will be allowed to escort the patient from the airport to the hospital (and vice versa)
Flights that are not for the purposes of repatriation, evacuation, aircraft in states of emergency, domestic and international air cargo, or air ambulance ops are required to obtain written permission for each operation from the Department of Transport prior to the flight departure.
All these operations should submit their permit applications to the various Ministry and South African Civil Aviation Authority for assessment.
For support with your flight operations to South Africa, contact UAS