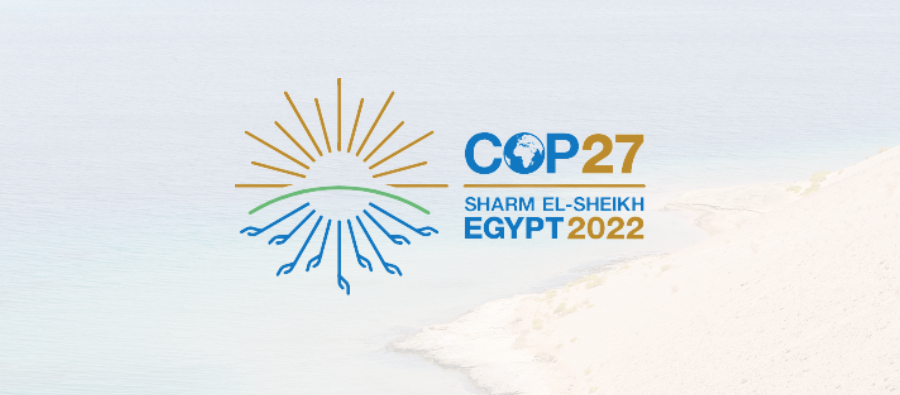 Blog
COP27 underway in Sharm El Sheikh
Go back to main page
The 2022 United Nations Climate Change Conference, or COP27, is currently underway in Sharm El Sheikh, Egypt.
Environment ministers and government delegations from over 40 countries are expected to attend with 15,000 participants touching down in Sharm El-Sheikh over the weekend.
Sharm El Sheikh International Airport  (IATA: SSH, ICAO: HESH) is accommodating parking for visitors whose names appear on a list given to the Airport Authority by the Egyptian Presidential Protocol.
Visitors who are not listed are being dropped off and picked up from HESH but are using alternative airports for parking: HECA, HEGN, and HEGO.
The conference will run until Friday, November 18.
For support with your flight operations to Sharm El Sheikh, contact UAS