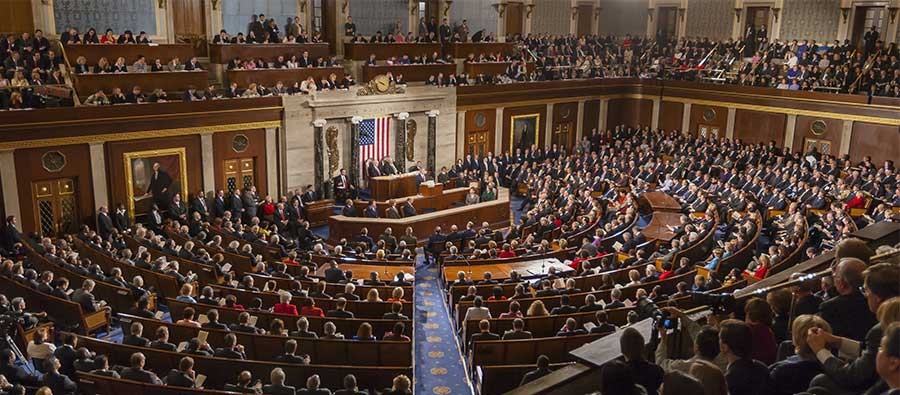 Blog
COVID-19 Government Support for US General Aviation
Go back to main page
COVID-19 Government Support for US General Aviation: An economic stimulus package worth 2 trillion USD has been approved by the US government in response to the challenges associated with the COVID-19 pandemic.
The Coronavirus Aid, Relief, and Economic Security Act (CARES Act) came about after extensive lobbying by businesses and industry representatives including general aviation associations asking for support for operators, MROs, and airports.
According to Aviation Week, the package includes relief for airports through a $10 billion increase to Airport Improvement Program funding, as well as making $100 million available for general aviation airports.
Also included is relief from the 7.5% air transportation federal excise tax for commercial operations and suspends the commercial fuel tax until 2021.
Additionally, it provides loans and grants to passenger and cargo air carriers.
UAS Regional Director – Americas, Ryan Frankhouser said, "The aviation industry has been disproportionately affected by the COVID-19 pandemic.  During this time of global health and economic uncertainty, we applaud the bi-partisan effort to put money in the hands of people and companies that have been affected the most."
"The aviation industry – specifically, general aviation – will be the workhorse that helps put the global economy back on track.  The temporary relief from certain taxes and access to capital are both steps forward in our return to normality," he added.
Further details of the CARE Act are due to be published in the coming days.
Visit UASBlog for more COVID-19 industry updates