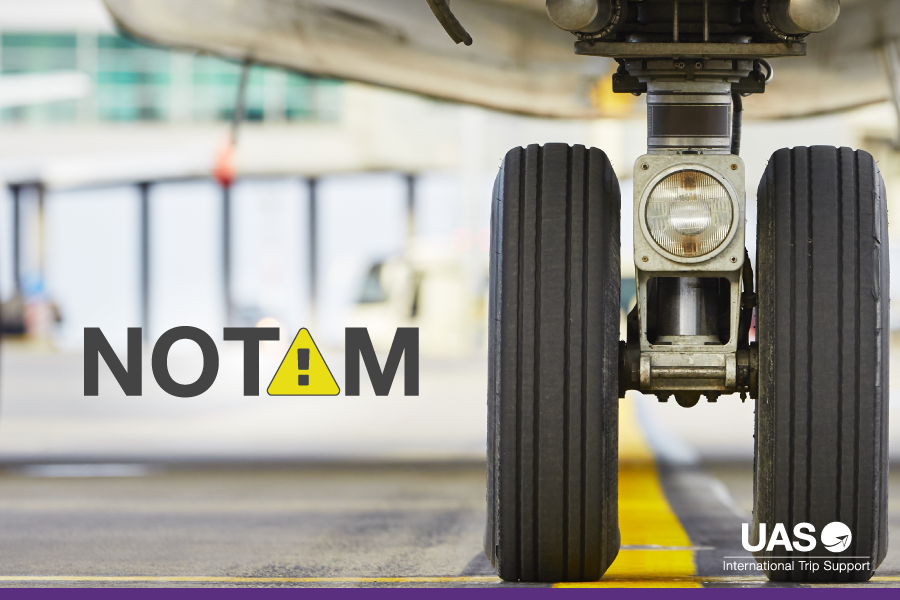 Blog
Mauritius Airport Remains Closed Until Further Notice
Go back to main page
Mauritius Airport Remains Closed Until Further Notice: Mauritius airport (FIMP) remains closed as the island goes on high alert for tropical cyclone Berguitta.
The cyclone, with a warning class of III, prompted authorities to urge the population to take all safety precautions available.
Here is the latest NOTAM:
(A0022/18 NOTAMR A0021/18
Q) FIMM/QXXXX/IV/NBO/AE/000/999/2025S05740E005
A) FIMP
B) 1801180624 C) 1801181210 EST
E) AD CLSD DUE CYCLONE 'BERGUITTA' AFFECTING FIMP AND AT 0610 UTC IT WAS CENTERED AT PSN 20.6S / 57.61E MOV IN A SW DIRECTION AT 15 KM/H.       
The airport will remain closed until further notice.
For more information, contact UAS