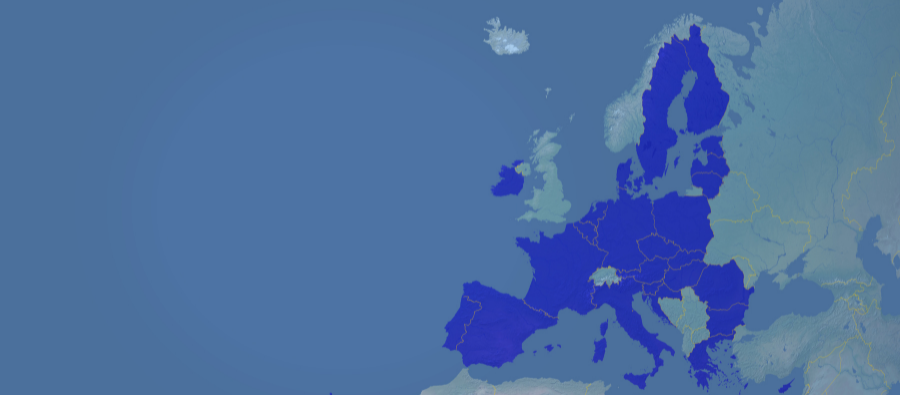 Blog
European Countries Ease COVID Entry Requirements
Go back to main page
A number of European countries have ended all entry restrictions imposed due to the COVID-19 pandemic, with others relaxing rules significantly.
Ireland
Ireland has called a halt to all restrictions for all arriving international travelers; proof of vaccination, recovery, or a negative PCR test result are no longer required.
A completed Passenger Locator Form for each visitor has also been scrapped.
Sweden
Sweden was among the first countries to announce that it would no longer apply entry requirements to incoming travelers, regardless of their vaccination or recovery status.
Norway
Travelers can also enter Norway without having to self-isolate even if they have not been vaccinated or recovered from the virus.
Finland
Vaccinated visitors from outside of the EU and the Schengen travel area no longer require a negative PCR test result to enter but must present proof of full vaccination or proof of recovery from COVID-19 within the past six months.
France 
Similarly, France has also dropped the requirement of a negative PCR test result for vaccinated travelers from outside the EU.
Portugal
In Portugal, vaccinated tourists no longer need to hold a negative PCR test result to enter, although unvaccinated passengers do.
Greece
Greece has also dropped pre-departure test requirements for fully vaccinated arrivals.
Germany 
Germany is now admitting all travelers, regardless of their country of origin.
Iceland
Iceland has lifted all restrictions and travelers can enter regardless of their vaccination status.
For support with your flight operations to Europe, contact UAS