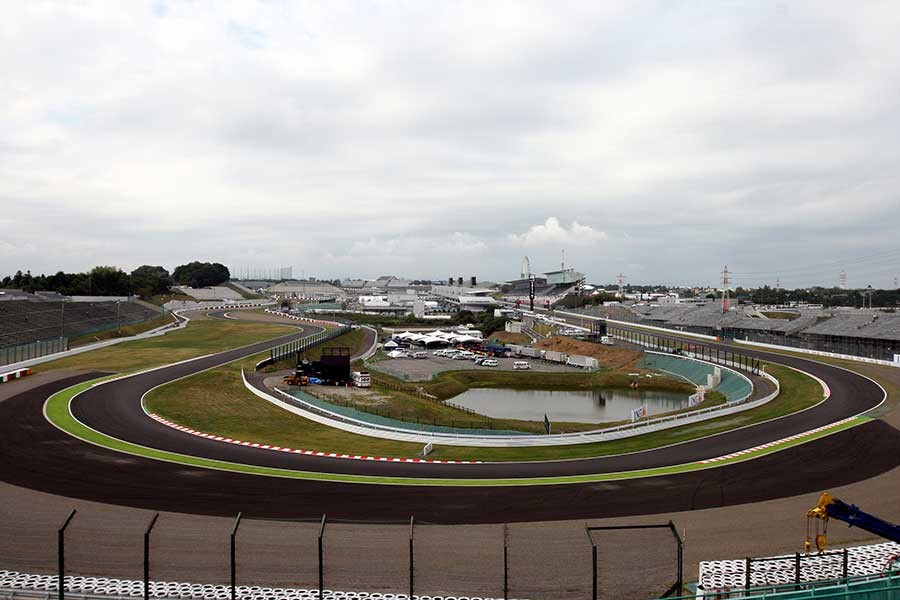 Blog
Flight Operations to Suzuka: Japanese Grand Prix
Go back to main page
Are you familiar with operations at Nagoya- home of Japanese F1?
The Japanese Grand Prix 2016 is about to get underway at the Suzuka Circuit in Nagoya. Practice begins this Friday, October 7 with the main race on Sunday, October 9 at the 53-lap course that has hosted a total of eight world championship-deciding races. Here's the information you need to best plan a trip to Nagoya- Japan's third largest city.
Chubu Centrair International Airport
ICAO: RJGG
IATA: NGO
Latitude/ longitude: 34°51'30" E / 138°48'19"E
Elevation: 15 ft.
Runway length: 11483 ft.
Magnetic Variation: 7.50° W
Fuel: Jet A-1
Location: Nagoya
Time zone: UTC +9
Nagoya Airfield (Komaki Airport / Nagoya Airport)
ICAO: RJNA
IATA: NKM
Latitude/ longitude: 35°15'18" N / 136°55'28" E
Elevation: 52 ft.
Magnetic Variation: 7.62° W
Fuel: Jet A-1
Location: Nagoya
Time zone: UTC +9
Operational Information
Overflight permits are not required
Landing permits are required
Parking restrictions are in place, slots are required
There are no significant NOTAMs at this time
Immigration
Japan has Visa Exemption Arrangements with 67 countries and regions. Visit http://www.mofa.go.jp/j_info/visit/visa/short/novisa.html for more details.
Note: The period of stay granted at the time of the landing permission will be 15 days for Brunei, Indonesia, and Thailand, and 90 days for other countries and regions.
Customs
Import:
– 100 cigars or 400 cigarettes or 500 grams of tobacco
– 3 bottles of alcohol
– 2 ounces of perfume
– Any item whose overseas market value is under 10,000yen
Prohibited:
– Illegal drugs, firearms, explosives, counterfeit, pornography.
Airport Embarkation Tax
No airport tax is levied on passengers.
Currency
Japanese Yen (JPY). Typically, around 100 JPY is worth roughly 1 USD.
Transport
From RJGG:
There are a public train and bus service from the airport
High-speed ferry services link Centrair Island to Ise Bay
A toll road links the island to the mainland
From RJNA:
Car rental is available at the airport
Buses and taxis are also available
From Nagoya city to Suzuka:
By car –  take the Higashi Meihan expressway to the Suzuka exit
By train – catch the Kintetsu line to Shiroko station for shuttles to the track
Accommodation
Near the circuit:
Near RJGG:
Airport Hotel
Downtown Nagoya City
Near RJNA:
Downtown Nagoya City
Nagoya Airfield Airport Hotel