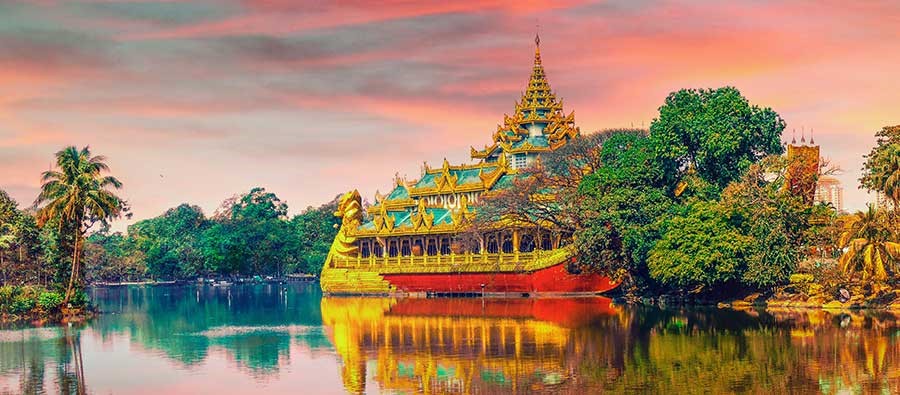 Blog
Thailand Airport Restrictions
Go back to main page
Thailand Airport Restrictions: Lockdown continues in Thailand with flight movements confined to tech-stops, cargo, repatriation, medevac, and official missions until June 30. Here are the specific airport restrictions for Phuket, Don Muang, U-Tapao, and Samui.
Phuket VTSP/KHT
Phuket Airport is closed to inbound flights until June 30 with the following exemptions:
Ambulance flights
State / military flights
Technical landings (direct turnaround only with no disembarkation)
Humanitarian and relief flights
Repatriation flights
Cargo flights
Don Muang VTBD/DMK
Airport slot requests are being considered on a case-by-case basis until further notice. The approval process may take up to 7 days.
U-Tapao VTBU/UTP
Crew must fill out the T8 form and present it to the Immigration officer on arrival
All aircraft shall undergo deep cleaning and disinfection on arrival. An 'Aircraft Cleaning and Disinfection' certificate will then be issued by an accredited provider. This certificate is to be presented to the Health Authority
Crew must fill out the 'Form for Accepting to Follow the Regulations' for stays of over 24 hours and download the AOT Airports mobile application and enter the required information
Crew must remain at their hotel until their departure
Airport Parking
Operators shall strictly comply with the slot time approved by the authority
Any request for airport slot extensions must be submitted to the airport slot board with 24 hours' notice and be accompanied by a letter stating the reason for the extension and any evidence that could help justify it
The airport slot board reserves the right to ban operators from the airport if they fail to comply
Aircraft in violation will be moved to an unmonitored remote area and the operator will be responsible for any damage that may occur
Samui VTSM/USM
The airport will be partially closed until June 30 with the following exemptions:
Ambulance/Medical flights
Ferry non-scheduled flight with a domestic origin for pick-up only. Scheduled ground time cannot exceed 60 minutes. Crew shall remain on board. Passengers not traveling to their country of nationality shall present a certificate of residence of their destination country.
If passengers are traveling to VTBD or VTBS to connect with a scheduled flight, the airline flight number shall be stated on the application for a landing permit.
For travel restrictions for Thailand and other countries in Asia, see our blog:
For support with your flight operations to Thailand, contact UAS