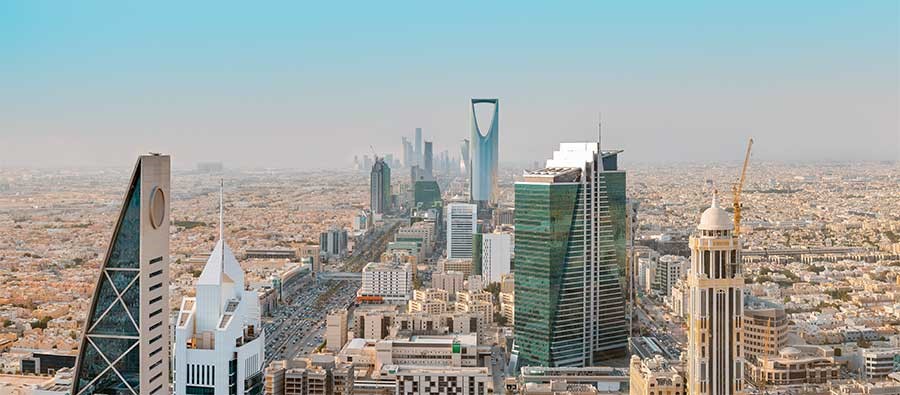 Blog
Flying to Saudi Arabia
Go back to main page
Saudi Arabia is currently allowing Saudi nationals, GCC citizens, non-Saudis holing a valid visa to enter the Kingdom.
Other authorized to enter include military and government officials, ambassadors and their families, employees in regional and foreign bodies, people on business, medical patients, people on internships, and athletic teams.
Passengers must complete the Health Disclaimer Form and have it ready to present to authorities on arrival.
Any passenger that does not carry proof of a negative result of a PCR test completed no more than 48 hours before their flight shall not be allowed to board the aircraft to Saudi.
All passengers must undergo a 7-day home quarantine period (or three days for health practitioners with a negative PCR result at the end of the self-isolation period.
All visitors must download the Tatamman and Tawakkalna Applications and register their isolation within 8 hours of arrival.
They must also undertake to follow all the precautionary measures outlined in the Health Disclaimer Form and monitor themselves for symptoms.
In cases where symptoms develop, call 937 or visit a health care center.
For support with your flight operations to Saudi Arabia, contact UAS