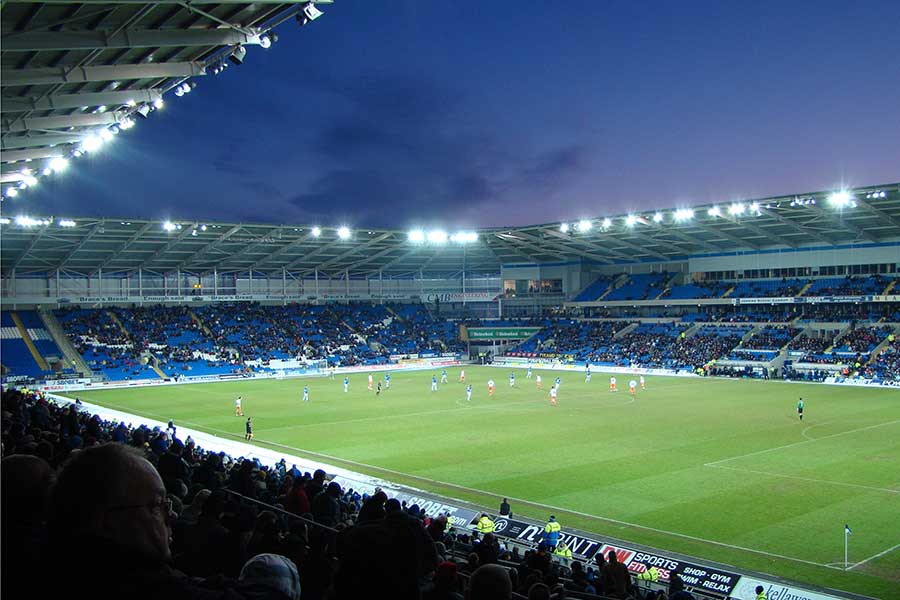 Blog
Flight Operations to the Champions League Final Cardiff
Go back to main page
Flight Operations to the Champions League Final Cardiff: The UEFA Champions League Final 2017 will see Juventus face holders Real Madrid at the National Stadium of Wales on Saturday, June 3. Here's what you need to know to plan an operation to Cardiff. 
Cardiff Airport
IATA Code: CWL
ICAO Code: EGFF
Latitude/ Longitude: 51 23.8N / 03 20.6W
Elevation: 220 feet
Fuel types: Jet A1, AVGAS
Operational Information
Private flights: overflight and landing permits are not required for operators of ICAO member states together with standard airworthiness certificate
Non-scheduled flights:  Landing permits are not required; landing rights are necessary (CIQ, parking, handling must be confirmed in advance)
FBO operating hours 0630-1730Z daily – extensions possible with prior coordination and sufficient notice
No parking restrictions apply, however, during special events in Cardiff city parking is limited
Fuel uplifts provided via fuel truck/tanker
Fire Category is CAT 7 Standard with upgrades to 8 & 9 possible with sufficient notice
Airport Embarkation Tax 
Currently, there are no passenger taxes are charged at EGAC as an incentive to operators to use the airport: https://www.belfastairport.com/blog-news/2017/march/airport-says-report-is-boost-for-case-against-apd
Passenger taxes when imposed average around 13GBP per person at most UK airports.
NOTAM
This is currently none in effect but operators should expect special procedures to be alerted when major events are taking place.
Alternative Airports
Bristol Filton FZO / EGTG longest runway 8094 feet
Bristol Airport BRS / EGGD longest runway 6598 feet
Swansea SWS / EGFH longest runway 4438 feet
St. Athan GDX / EGDX longest runway 5988 feet (mainly used by operators for maintenance checks)
Immigration
For Non-EU passengers and crew:
UK Visa required prior to travel
Customs clearance checks are mandatory
For EU passengers and crew:
Customs clearance only
No special immigration procedures or checks are usually necessary
Baggage Clearance: Security screening is usually imposed
Ground Transport
Cardiff city is 35-40 minutes drive from the CWL airport. The first part of the journey from the airport to the city is slow as the roads are narrow. Once on the motorway, the drive takes a further 10 minutes depending on traffic.
A number of good options for public transport and taxis are available.  Car rental companies are also at Cardiff airport but their stocks can be quite limited
Car rental companies are based at Cardiff airport but stocks can be quite limited.
Accommodation
Holiday Inn Express https://www.ihg.com/holidayinnexpress/hotels/us/en/cardiff/cdfap/hoteldetail
Celtic International Hotel https://www.celticinternationalhotel.com/
Travelodge https://www.travelodge.co.uk/hotels/451/Cardiff-Airport-hotel
For more information or support with flight operations to the Champions League Final Cardiff, contact dxb@uas.aero