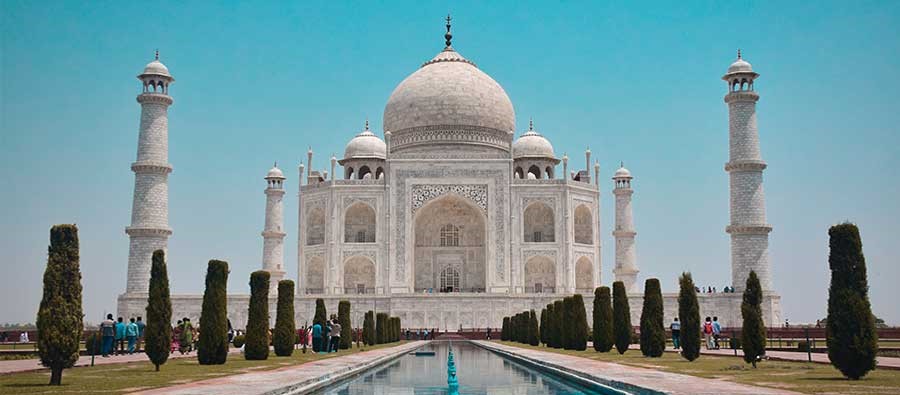 Blog
India's Vande Bharat Mission Enters Phase 2
Go back to main page
India's Vande Bharat Mission Enters Phase 2: India will enter the second phase of the Vande Bharat Mission to repatriate Indian nationals on May 16.
The repatriation mission is the largest evacuation exercise ever undertaken by the Indian government with phase 2 anticipated to see 149 flights from 31 countries over the course of a week.
The first phase, which began on May 7 and runs until May 15, consists of 64 fights returning 14,800 Indian nationals from 12 countries including the UAE, USA, UK, Singapore, Malaysia, Philippines, Saudi Arabia, Qatar, and Bangladesh.
In the second phase, flights will be operated from Europe, South East Asia, Russia and Central Asia, as well as Canada, Australia, Japan, Armenia, Nepal and Nigeria.
India has been on lockdown since March 22 and suspended international flights on April 22.
Passengers wishing to secure places on the flights must meet specific criteria and be deemed by Indian embassies to have compelling reasons to return.
Vande Bharat repatriation flights are being operated by Air India and its subsidiary Air India Express; earlier this year, AI repatriated Indians from Wuhan, Milan, and Iran.
For support with your repatriations or cargo flights to India, contact UAS