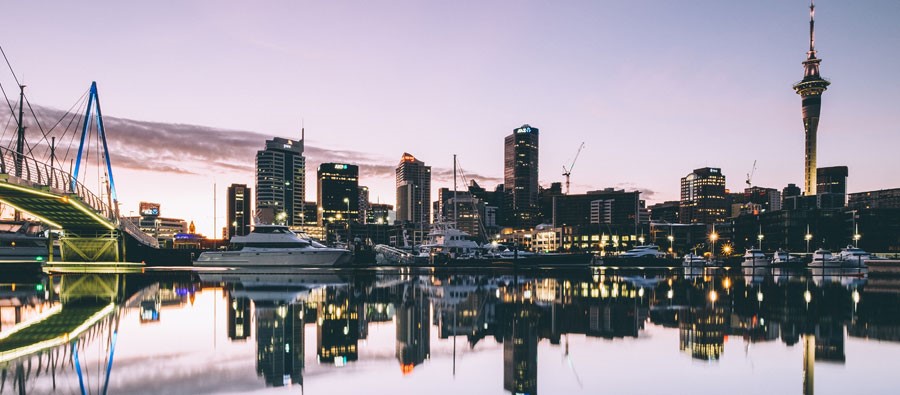 Blog
Flight Operations to Auckland and Tauranga
Go back to main page
Flight Operations to Auckland and Tauranga: The Tauranga City Airshow takes place on January 18 when the skies above the city will be filled with the sound of jets, aerobatic aircraft and ex-military aircraft. Here are the operational details for Tauranga and the nearest BA airport – Auckland International.
Auckland International Airport
ICAO: NZAA
IATA: AKL
Coordinates: S37-00.5 / E174-47.5
Elevation: 23 feet
Magnetic variation: 20E
Opening hours: 24/7 but the runway is closed every Saturday and Monday morning 0130 – 0430 local time for maintenance
Location: 15km from downtown Auckland
Operational Information
No landing permits are required for private and non-scheduled flights
Slots are not required
CIQ is available
Full services available for most aircraft from small GA to a large wide body
Hangar space is subject to availability, but ramp parking is available
Jet A1 and Avgas are available
ACT restriction related to noise abatement, click here for full details
Check NOTAMs in advance of flight operations
Inflight catering is available with 48-hour advance notice
New Zealand Immigration
Crew remaining with the aircraft for the duration of the service in New Zealand will receive a 21-day visa on arrival
Although passengers of certain nationalists do not require visas to enter New Zealand (check out the visa exemption list here), they do require an NZeTA (New Zealand electronic Travel Authority) prior to arrival. Click here to find out more.
Nationals from non-visa exempt countries require a visa prior to arrival, but not an eTA.
Tauranga Airport
ICAO: NZTG
IATA: TRG
Coordinates: S37-40.3 / E176-11.8
Elevation: 13ft
Magnetic variation: 20E
Opening hours: approximately 0630 – 2030 LT (UTC +13 daylight saving Southern Summer / UTC +12 Southern Winter)
Location: Tauranga, New Zealand's North Island
Operational Information
No landing permits are required for private and non-scheduled flights
Slots are not required
This is not an international port of arrival
CIQ is not available for international departures unless granted by customs (application must be made at least 7 days in advance
ATC is available until 30 minutes after the final commercial flight in the evening, after hours ATC can be arranged in advance and for an additional cost and is maximized to 3 hours (approximately 2330 LT)
Jet A1 is limited, Avgas is available
Parking is limited and subject to availability
Facilities at the GA terminal are limited, passenger and baggage handling are available but no toilet or potable water service is available, there is no hangar
In-flight catering: Limited to local hotels and restaurants and by prior arrangement only (With a minimum of 72 hours' notice before departure)
For more information about flight operations at Tauranga Airport, click here.
For support with your Flight Operations to Auckland and Tauranga, contact UAS