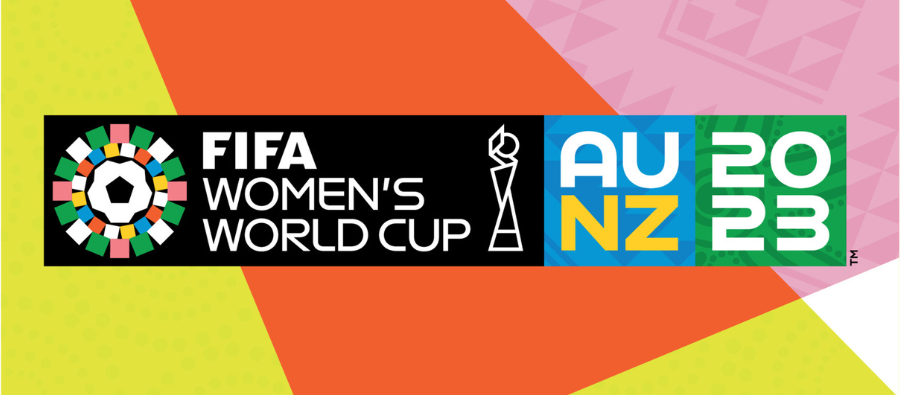 Blog
Flight Operations to FIFA Women's World Cup  
Go back to main page
The 2023 FIFA Women's World Cup is underway. This year's tournament is being jointly hosted by New Zealand and Australia. The final is set to take place on August 20 in Sydney at the Accor Stadium. Here is what operators need to know about New Zealand's entry airports and permit requirements.  
Time zone  
New Zealand's time is UTC+/-12 and operates with daylight savings time. DST end date is April 7, 2024.
Entry airports 
Auckland Airport (IATA: AKL, ICAO: NZAA)  
Auckland Airport is the largest and busiest airport in New Zealand, located 21 kilometers (about 13 miles) south of the Auckland city center. Parking is available depending on the aircraft type.  
Christchurch Airport (IATA: CHC, ICAO: NZCH) 
The main airport serving Christchurch, is located 12 kilometers (about 7.5 miles) to the northwest of the city center. Parking is available at Christchurch Airport. 
Dunedin International Airport (IATA: DUD, ICAO: NZDN)  
Also known as Momona Airport, this international airport is located in the Otago region of the South Island. Parking availability at Dunedin is dependent on the aircraft and schedule. 
Hamilton International Airport (IATA: HLZ, ICAO: NZHN) 
This airport is located 14 kilometers (about 9 miles) south of the city of Hamilton in the Waikato region. Parking availability at Hamilton is dependent on the aircraft and schedule. 
Operational Information  
No slots are required for general/business aviation flights

 

No landing permit is required for private non-revenue flights however Operators must file the ICAO flight plan

 

Charter flights are restricted to two take-offs or

 

landings within a 28-day period, a permit is required

Without the Foreign operators certificate the aircraft would only be able to arrive/depart at the same New Zealand port

 

To avoid delay and inconvenience, applications should be made well in advance, and not less than five working days before a single flight or 30 days before the first of a series of flights

 
For further information, please visit the New Zealand Ministry of Transport website here. 
For full details of the Women's World Cup schedule, click here.   
For information on flight operations to Australia, check out this UAS blog post:  
For support with your flight operations to the 2023 FIFA Women's World Cup, contact UAS