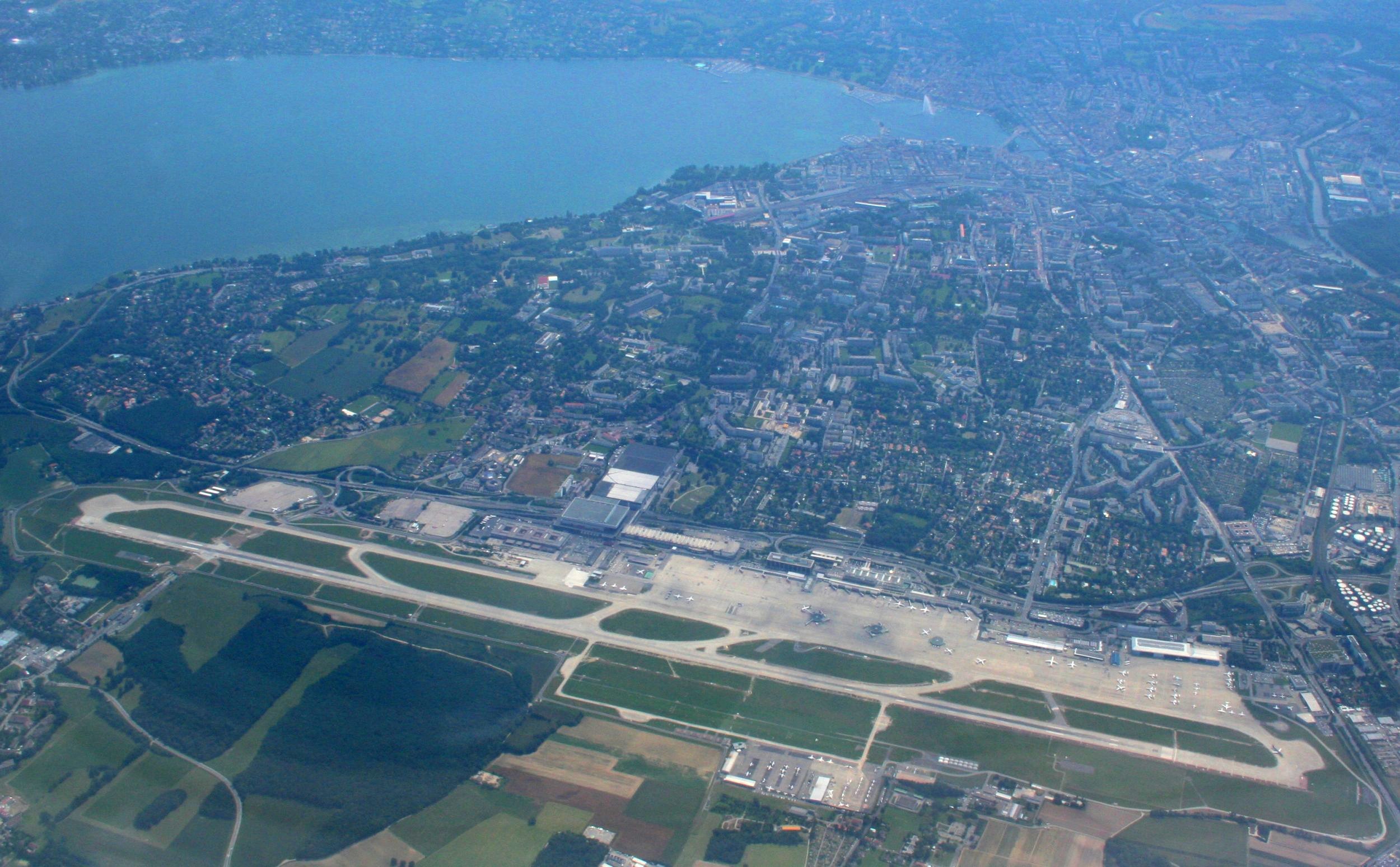 Blog
Flight Operations to Geneva Airport
Go back to main page
Flight Operations to Geneva Airport: One of Europe's busiest gateways and a popular destination at this time of year, Geneva International Airport is sometimes referred to as Cointrin Airport. Here's what you need to know to plan a mission to the Swiss city…
Geneva International Airport
IATA Code: GVA
ICAO Code: LSGG
Latitude/ Longitude:  N 46° 14.3′ E 06° 06.6′
Magnetic Variation: 0°W
Elevation: 1411′
Time Zone Info: GMT+1:00 DST
Operational Information 
It's necessary to apply for a runway slot (PPR) through an agent for private, commercial and non-commercial flights
Jet fuels available are 100LL and Jet A-1
Immigration
Non-EU passengers:
Some non-EU passport holders are allowed to enter and remain in the European Union for up to three months without a visa. It's important to check whether your nationality is included in this category prior to your trip. If not, you will need to organize a visa prior to arrival in the EU. Click here for more information.
EU passengers:
A passport or EU country ID allows for a stay of up to 90 days without a visa
An extension of stay is possible for visa-exempt visitors
Note: 
Passports or any passport replacing documents issued more than ten years prior to the date of travel will not be accepted.
Tourists must hold proof of sufficient funds to cover their stay in the EU and those without a return or onward ticket could be refused entry.
EU crew:
A passport or EU country ID and crew airline ID are required
An extension of stay is possible for visa-exempt visitors
Non-EU crew:
A passport is required
All crew members are required to be listed on a General Declaration and hold an airline identity card
Customs
Import
For passengers over the age of 17:
200 cigarettes or 50 cigars or 250 grams of tobacco
Alcoholic beverages of 2 liters up to 15 % volume and 1 liter over 15 % volume
Quantities in excess of this allowance will incur a tax of CHF 4.60 (Swiss Franc) applicable per 0.1 liters. The maximum allowance of wine is 20 liters.
Only used personal effects such as clothing, cameras, and other articles of general use are duty exempt. Goods without distinct traces of use may be subject to import duty.
Food brought from other EU Member States is permitted for personal consumption.
Prohibited
Meat, eggs, milk, honey or other products of animal origin from non-EU Member States.
Export
Free export without restrictions, with the exception of cheese in excess of 15 kgs. Gold and watches must be declared.
Baggage Clearance: Baggage is cleared at the airport of final destination in Switzerland. The baggage of transit passengers with a destination outside of Switzerland and baggage of passengers who embarked in an EU Member State are exempt.
Airport Embarkation Tax: No airport tax is levied on passengers.
For support with your Flight Operations to Geneva Airport, contact UAS