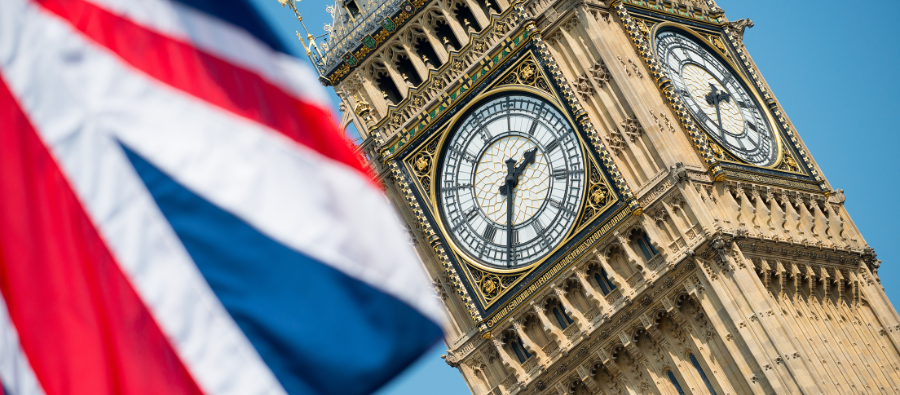 Blog
Flight Operations to King Charles III Coronation
Go back to main page
Operators planning trips ahead of the coronation of King Charles III next month are advised to apply for slots immediately as demand builds for airport access ahead of the event.
Depending on your aircraft, London City Airport (EGLC) is a good option for light to midsize jets.
Farnborough, Stansted, and London Luton all have adequate runways for long-range executive jets.
London Stansted Airport
IATA: STN
ICAO: EGSS
Coordinates: N 51° 53.1′ E 00° 14.1′ Mag Var: 3.3°W
Elevation: 348′
Fuel: Jet A-1
Situated just off the M11 motorway, Stansted is about 40 miles outside central London.
Another well-used GA airport with 24/7 operations, Stansted has 5 FBO's, all easily accessible on the Northside of the airport, well away from the commercial terminal0.
There is plenty of aircraft parking space that represents excellent value amongst all of the London area airports.
Luton Airport
IATA: LTN
ICAO: EGGW
Coordinates: N 51° 52.5′ W 00° 22.1′ Mag Var: 3.6°W
Elevation: 526′
Fuel: Jet A-1
London Luton is a well-established GA airport 35 miles from central London, mostly accessible via the M1 motorway.
It has the advantage of 24/7 operational hours, with quotas during some operational hours.
Aircraft parking can be challenging during high-demand periods, but the 2 FBO's provide excellent service and facilities.
Highly recommended for narrow-body aircraft.
Farnborough Airport
IATA: FAB
ICAO: EGLF
Coordinates: 

51° 16′ 31″ N

, 

0° 46′ 39″ W

Magnetic variation: 01W
Farnborough is renowned for providing excellent services and facilities to operators, passengers, and crew.
Access to the airport is tightly controlled at the security gate and the specific flight PPR number is required to gain access prior to the aircraft's arrival.
Farnborough has plenty of aircraft parking space and a generous passenger car park directly in front of the terminal.
At the wrong time of day, traffic on the motorways around Heathrow can be challenging, but there are alternates if required.
UAS can assist with your operations, supervision, transfers and accommodation in London. For support or to find out more about UAS VIP Supervision, contact UAS