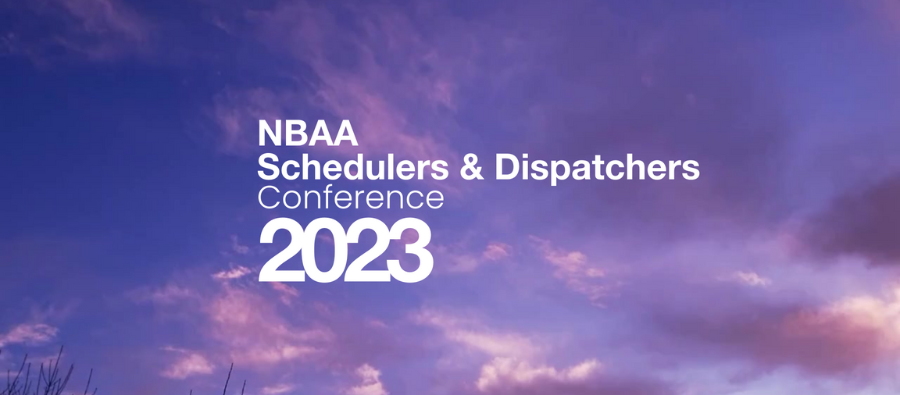 Blog
Flight operations to NBAA Schedulers and Dispatchers 2023 (SDC)
Go back to main page
NBAA Schedulers and Dispatchers 2023 (SDC) is currently underway in Nashville, Tennessee, US. The three-day premier global event provides an opportunity to connect with top industry experts and enable attendees to expand their professional networks.
Participants also get a chance to acquire insights on the best practices of scheduling and dispatching and stay up to date on the most advanced tools and in-demand services designed to drive their businesses forward. The event also provides an opportunity to showcase some of the latest equipment and cutting edge technologies in business aviation.
Here's what operators to the global event need to know prior to their Tennessee missions.
Nashville International Airport
IATA: BNA
ICAO code: KBNA
Coordinates: 36°07′36″N / 086°40′55″W
Elevation: 599 ft MSL
Fuel: 24-hours, Jet A, Avgas, no defueling.
Other vital information:
– The airport and related services will remain available 24 hours. For customs, regular office hours are Monday through Friday from 8 am to 10 pm.
– Noise abatement procedures are in effect.
– Prior permission is required through the handler to inquire of parking availability for larger aircrafts.
– The passengers will meet with on-ground agents when preparing for departure at the FBO while the crew must check in with the front desk.
– Parking at the Nashville International Airport may be busy during the high season. Some alternate airports with customs services include:
Hartsfield-Jackson Atlanta International Airport Atlanta, GA United States (KATL (ATL)
Memphis International Airport Memphis, TN United States (KMEM- MEM)
Atlanta/Fulton County Exec/Cha Atlanta, GA United States (KFTY- FTY)
– All non-US citizens are required to be fully vaccinated for COVID-19.
For support with your flight operations to SDC in Nashville, Tennessee, contact UAS.