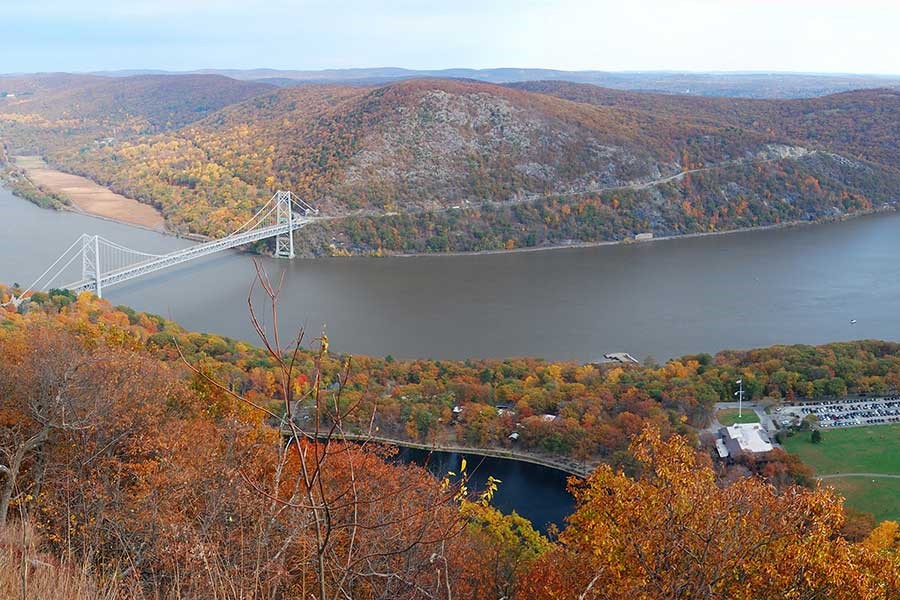 Blog
Flight Operations to White Plains NY
Go back to main page
Flight Operations to White Plains NY: The NBAA regional Forum gets underway in White Plains, New York, this June 6. Here are the operational details for Westchester County Airport.
Westchester County Airport (White Plains) 
IATA Code: HPN
ICAO Code: KHPN
Coordinates: N41-04.0/W073-42.5 
Elevation: 439 ft. 
Magnetic variation: 12W
Fuel: Avgas 100LL, Jet A
Operational Information
Private Flights
Overflight: If an operator intends to carry out a private flight in transit across the territory of the U.S. with intermediate landing, the operator must provide advance notice of arrival to U.S. Customs officials at or nearest the first intended landing.
Landing:eAPIS / APIS is required for all operations coming into or leaving the US. Click here
Private aircraft coming from abroad are required to furnish a notice of intended arrival and must land for Customs processing at the nearest designated airport to the border or coastline crossing point unless exempted from this requirement.
Non-Scheduled Flights
Overflight: Nonscheduled flights in transit across the territory of the U.S. or landing for reasons other than the loading and unloading of passengers or cargo which are registered in a State which is a member of the International Civil Aviation Organization (ICAO) may do so without the necessity of obtaining prior permission, provided passengers are not permitted to leave the airport during stopover or provided that each stopover does not exceed 24 hours.
Stopovers that exceed 24 hours are permitted only in those cases where a transfer of passengers or property to another aircraft is necessary for the safety of the aircraft, passengers, property, or crew.
Landing: eAPIS / APIS is required for all operations coming into or leaving the US. Click here 
For more information on this event, visit NBAA website here 
For support with your Flight Operations to White Plains NY, contact UAS Americas