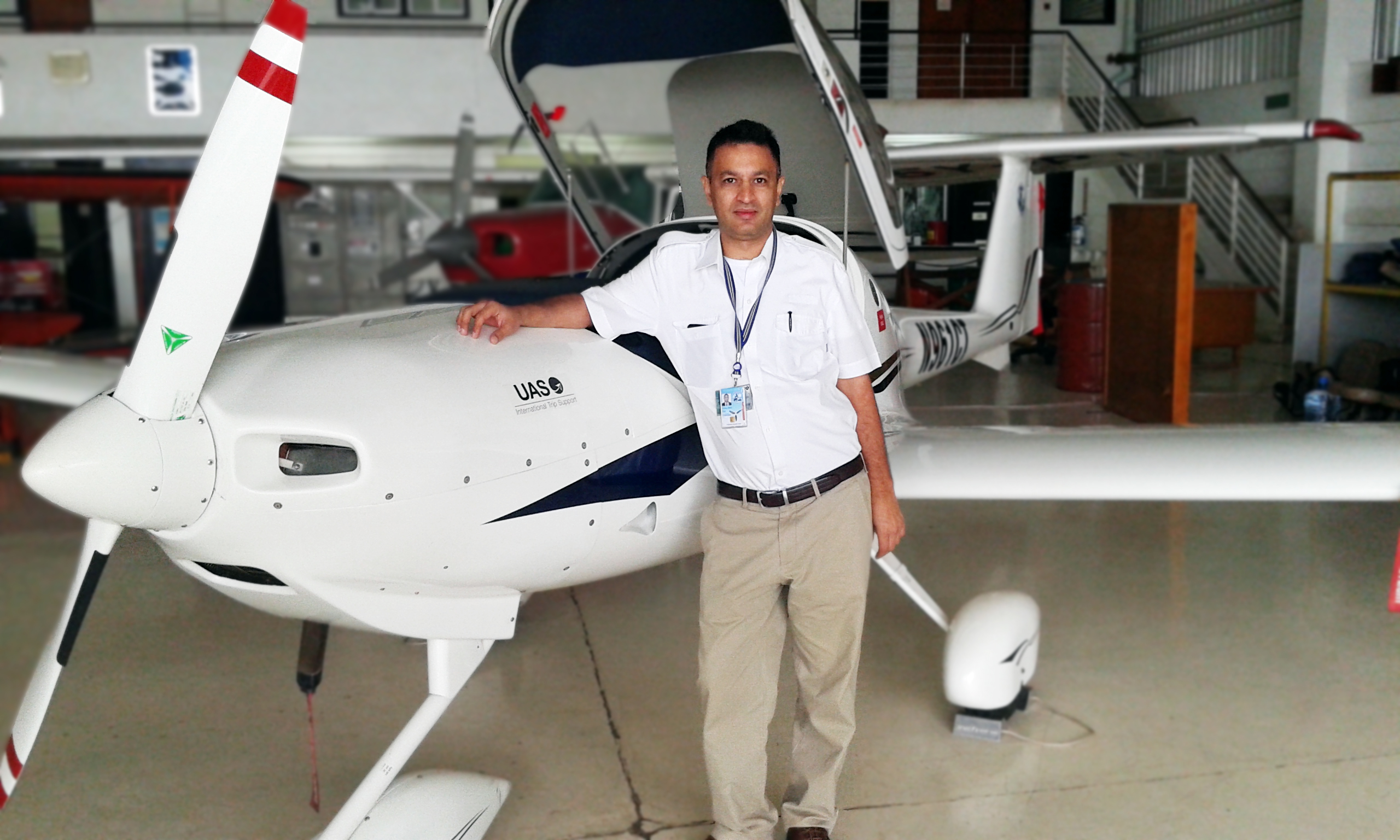 Blog
Flight for Wildlife World Record Attempt
Go back to main page
The attempt to set a New World Flight Record circumnavigating the globe will raise international awareness of Wildlife Conservation and Anti-Poaching Efforts. 
Pilot Faisal Sultan is set to attempt to circumnavigate the globe in a single-engine aircraft within 26 days to raise awareness of international wildlife conservation and anti-poaching efforts.
Many of the world's species are on the brink of extinction. Multiple international organizations are committed to continually working to preserve these species. However, their efforts are constantly eroded and destroyed by poachers who illegally mutilate and kill species in order to supply a market for products like ivory and husk. Faisal's Flight for Wildlife aims to heighten international awareness of the threat of poachers, and the need for governments and individuals to take this threat seriously.
Faisal will depart Kenya's Nairobi Jkia international Airport and fly eastbound covering over 41,400 kilometers. He will make 41 stops for refueling on his journey and hopes to return to Nairobi within 26 days. The hugely challenging journey will see him face unpredictable weather conditions, flight and routing issues, as well as enormous time pressure. The world record attempt in Class C-1B has been registered with the Fédération Aéronautique Internationale (FAI) – the international governing body of air sports.
"I'm delighted to be able to use my skills to highlight the importance of the work of conservation groups. I've always sought challenges and try to push myself to the limit. The Flight for Wildlife is the culmination of my love for animals and my ambitions as a pilot," says Pilot Faisal Sultan.
UAS International Trip Support, a global trip support solutions provider, delighted to partner with Faisal for the Flight for Wildlife by providing him with mission control and flight support requirements throughout his journey. "We're honored to support this world record attempt and the cause of wildlife conservation that is close to our heart at UAS," says Mr. Omar Hosari, UAS Co-Founder and CEO.
Check out www.flight4wildlife.com for updates and more details on the mission.