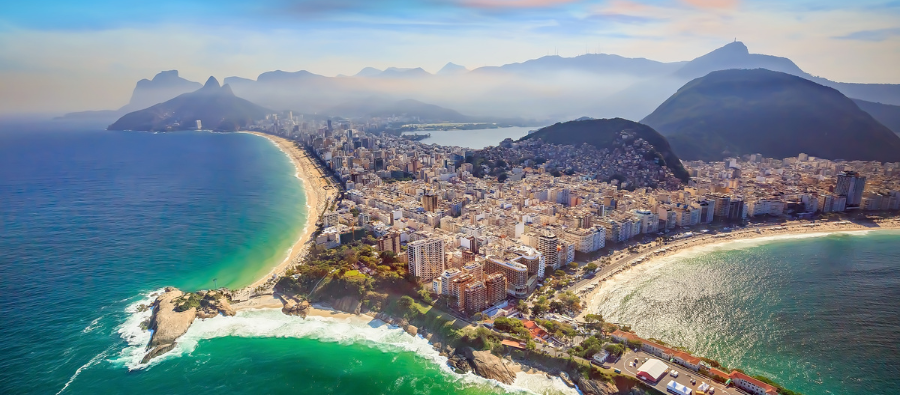 Blog
New Brazil entry requirements for later this year
Go back to main page
International operators planning trips to Brazil should be aware the country is planning to resume entry visa requirements for Australia, Canada, Japan, and the U.S. 
The Brazilian government announced that citizens of the four countries must apply for visitor visas from later this year.  
Nationals of the four countries had been allowed to enter Brazil without obtaining visitor visas since March 16, 2019.  
However, from this October, Australian, Canadian, Japanese, and American visitors will need to apply for a visitor visa (e-visa) online before traveling to Brazil.  
The details regarding validity of the visa have yet to be confirmed; previously, the e-visa was valid for up to two years and permitted stay of up to 90 days for each entry. 
The move is a result of Australia, Canada, Japan, and the U.S. reinstating visitor visa requirements for Brazilian nationals.  
More information regarding the visitor visa requirements is available here.  
For full information on your visa requirements for Brazil, visit the official government website here.  
For support with your flight operations to Brazil, contact UAS