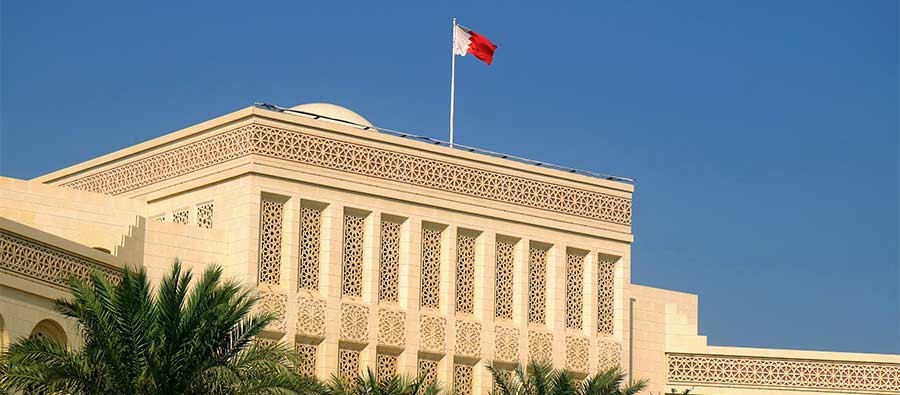 Go back to main page
Bahrain has re-opened its borders to visitors having introduced new COVID-19 protection measures.
Since September 4, passengers holding electronic visas and those eligible for visas on arrival are welcome to enter.
Bahraini citizens, residents, and GCC nationals, diplomats, military personnel, airline crew, and holders of official, service, or UN passports continue to be permitted into the country.
Health screening
A declaration form to be filled up and submitted to the Ministry of Health on arrival
Passengers are required to undergo a PCR test at their own expense on arrival
Arrivals must remain in self-isolation until negative results are received
Transit passengers are exempted from the test
There is no quarantine requirement, however visitors staying for more than 10 days must take a follow-up test on the tenth day of their visit
A 60 Bahrain Dinar-fee is imposed for the medical screening on arrival and departure
Crew does not need to undergo PCR testing during tech stops
Bahrain International Airport
IATA Code: BAH
ICAO Code: OBBI
Coordinates: N26-16.3 / E050-38.0
Magnetic Variation: 03E
Elevation: 8 ft / 2 m
Fuel type: JET A1
Time Zone Info: GMT + 3 hours
Fire category: 10
Note: Firefighting and rescue-training manpower at OBBI have been temporarily reduced to 12.
For support with your flight operations to Bahrain, contact UAS