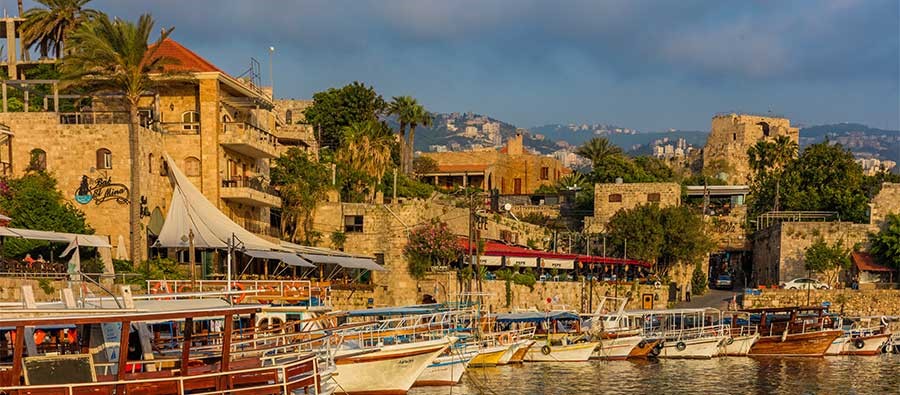 Go back to main page
Beirut Rafic Hariri International Airport is back in business, here's the required procedure for arriving visitors.
Health screening
All visitors to Lebanon regardless of their origin country must do the following:
All passengers must carry results of a PCR test undertaken no more than 96 hours before their trip to Lebanon
Test results must be checked at check-in counters
Anyone with a positive test result will not be allowed to board the aircraft
All passengers must complete a medical form issued by the Department of Public Health before their arrival (click here)
Operators must collect $50 USD from each passenger (children under 12 excluded) to cover the cost of a PCR test they will undergo on arrival in Lebanon
Anyone found COVID positive after these tests will follow the directions of the Lebanese Department for Public Health until they recover
Passengers arriving from countries where PCR tests are deemed accurate by Lebanese authorities must remain in their residence until they receive their results in about 48 hours.
Passengers arriving from countries where PCR tests are deemed inaccurate by Lebanese authorities (Iraq and all African countries except South Africa, Republic of Central Africa, Ghana, Tunisia, Algeria, and Morroco) must book two days quarantine before arrival.
They may choose from the following hotels:
Lancaster Hotel Group
Golden Tulip Hotel
Radisson Blu Martinez
Without proof of this hotel booking, operators should not let passengers board any flight to Lebanon.
After receiving test results, they must home quarantine for a further 72 hours during which time they will be subject to another PCR test.
Passengers who traveled out of Lebanon and returned within a week are exempted from undergoing PCR tests at their departure station but will be subject to a test on arrival.
For support with your flight operations to Lebanon, contact UAS