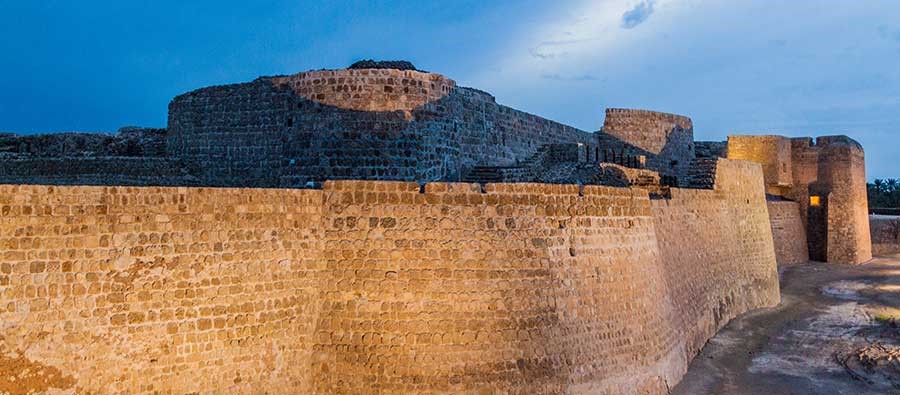 Blog
Flying to Bahrain Grand Prix 2021
Go back to main page
The Formula 1 season will kick off in Bahrain on March 26. Meanwhile, entry restrictions and health screening measures remain in place. Here's what operators and passengers need to know when planning their trips.
Immigration
Until May 15, only the following categories of passengers are allowed to enter:
Bahraini citizens and residents
GCC citizens who do not require visas (Kuwait, Oman, Saudi Arabia, United Arab Emirates)
Passengers with a valid E-Visa granted prior to boarding
Passengers eligible for a visa on arrival
This does not apply to:
Crew
Transit passengers
Military personnel
Health screening
Travelers arriving in Bahrain don't have to quarantine for 10 days anymore but must undergo a PCR test on arrival at the airport.
The test will be taken at travelers' own expense (36BHD) and they must self-isolate until they receive their results.
Results are valid for 5 days after which a second PCR test must be taken at the Bahrain International Exhibition Convention Center.
Operational information
All flight plans for Bahrain International Airport (OBBB) should include:
Entry and exit point for overflying flights
Entry point for landing at Bahrain aerodrome
Exit point for departing from Bahrain aerodromes
Boeing 737 max aircraft are banned from overflying or operating to or from Bahrain.
Flights from Abbis Ababa, Baku, Dhaka, Syria, and Lebanon are suspended with the following exemptions:
Aircraft in states of emergency
Cargo flights
Technical landing
Humanitarian/medevac/repatriation flights
UN flights
Aircraft exempted by Bahraini civil aviation authorities
For more information about the 2021 Bahrain Grand Prix, click here.
For support with your flight operations to Bahrain, contact UAS